GoAffPro provides merchants with various features to enhance their affiliate program. These features and options can improve the performance of the affiliate program. Additionally, it also allows merchants to recruit quality affiliates into their programs.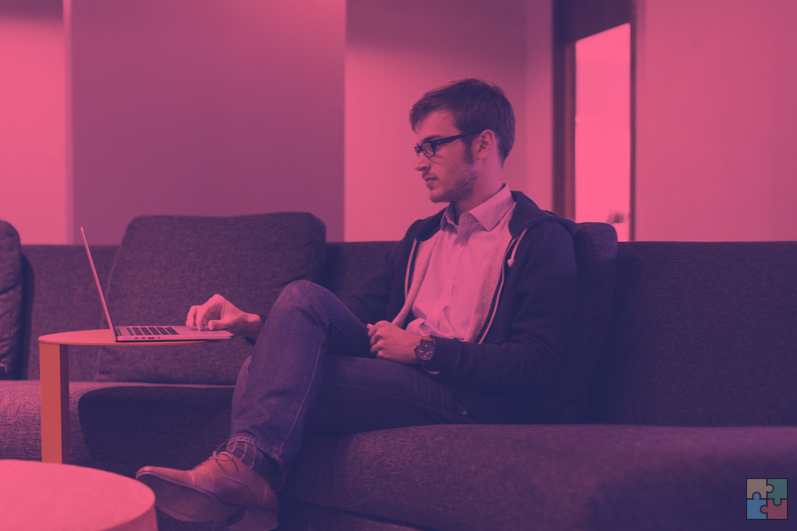 These options include the membership plans option, targets and bonuses option, affiliate store option, and multi-level network option. Such options can help merchants expand their programs and provide benefits to affiliates.
Here we take a look at some of these options in more detail:
Membership Plans
Merchants can set up payment plans for affiliates using the membership plans option. It allows merchants to charge fees from affiliates to be part of their program. Merchants can choose between PayPal or Stripe as the payment gateway for receiving payments.
After this, merchants can choose to set up one-time or recurring payment plans. While setting up the payment plan, merchants can set up the perks, description, and affiliate tag. Affiliates can choose the payment plan when they register and can change it from within their account dashboard.
Targets and Bonuses
GoAffPro provides merchants the option to set up targets and boosters for affiliates in their program. These can considerably improve the performance of affiliates and motivate them. In the targets option, affiliates get credited with a bonus amount on achieving the conditions for the target.
Whereas, in the case of commission boosters, the affiliate's commission rate gets boosted, resulting in more commission on sales. These can be set with parameters such as sales commissions, number of orders referred, etc.
Affiliate Store
The affiliate store option allows merchants to add a mini-store in the dashboard of affiliates. The store displays all of the store products within the affiliate dashboard. Affiliates can add products to their cart and checkout. Additionally, they also have the option to share the checkout links.
In addition to this, merchants can create products exclusive to the mini-store in the affiliate dashboard by setting it as the sales channel. It can help in setting up a completely different store with different products for affiliates within their dashboard.
Multi-Level Network
GoAffPro provides merchants with the option to set up a multi-level network for their affiliate program. The multi-level network allows existing affiliates to recruit newer affiliates under them. It also allows them to earn a network commission on the sale referred by their downline affiliates.
The multi-level option allows merchants to expand their program quickly by allowing affiliates to recruit people. Merchants can also give a recruitment bonus to affiliates for recruiting a downline affiliate. Affiliates also get a network explorer within their account dashboard that lets them view the performance of their downline affiliates.
GoAffPro provides merchants with various options for improving their affiliate programs. These include setting up membership plans to charge fees from affiliates, setting up targets and bonuses for affiliates, and setting up a mini-store within the affiliate dashboard. There is also the multi-level network option that allows affiliates to recruit people. Check out the app: GoAffPro