Starting an affiliate program nowadays is simple. Merchants can use affiliate marketing apps such as GoAffPro to set up an affiliate program for their store. While launching an affiliate program is a straightforward task, setting it up properly takes careful consideration.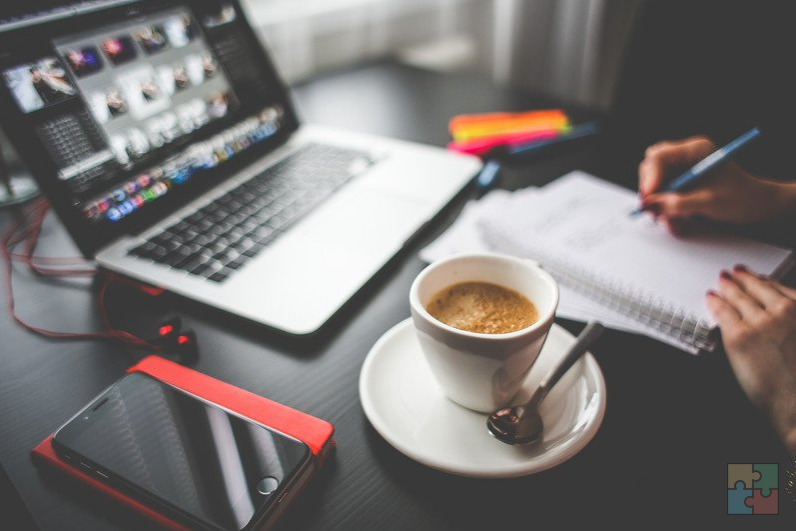 When it comes to establishing an affiliate program, there are several factors to consider. These involve the commission rate, affiliate registrations, payouts, and more. These elements, if carefully set, can lead to the success of the affiliate program.
Here we take a look at some of these aspects that merchants should consider while setting up their affiliate programs:
Affiliate Registrations
Affiliate registrations are a critical part of the affiliate program. In affiliate registrations, the signup page or the create account page plays an important role. Merchants can set up signup fields for the signup page to obtain more information about the affiliates that signup for their program.
It is critical for merchants to set up their signup page and fields in such a way that it would assist them in deciding whether to approve or reject the affiliate from the program. It should allow the merchant to obtain sufficient information from their affiliates to check their background and earlier promotional activities.
Clear Objectives & Information
Merchants should make it very clear what they want from affiliates who join their program. The affiliate program's goals should be made clear to the affiliates. Merchants must take steps to inform them regarding the products and services in their stores.
Providing affiliates with banners, videos, and other promotional material will help them get up and running quickly. Affiliates can receive additional information in the form of a welcome email, such as referral links or referral coupon codes. Engaging with affiliates and keeping them informed does help in building their trust and loyalty towards the program.
GoAffPro provides merchants with options for setting up and customizing the signup page of their affiliate portal. It also provides the option for uploading and sharing creative files with affiliates and sending them welcome emails. Check out the app: GoAffPro