GoAffPro offers merchants the option to charge a membership fee from their affiliates. It provides various options for setting up and customizing the payment plans. Merchants can set up recurring or one-time payment plans, set up trial periods, and even link them with affiliate groups.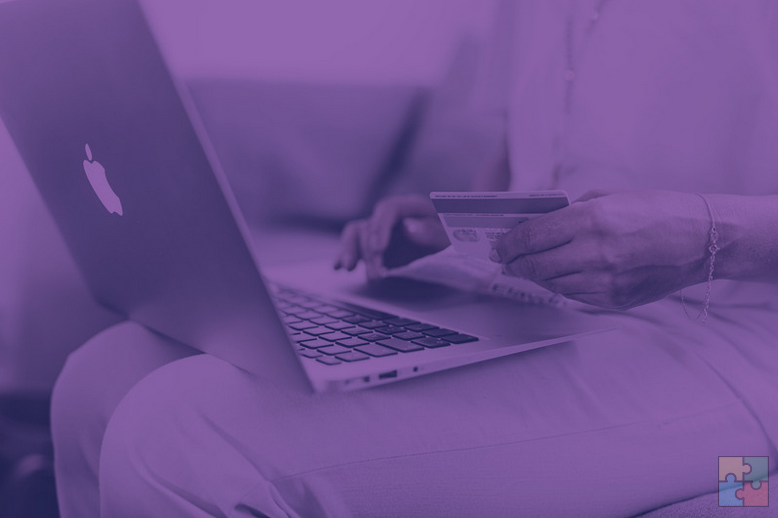 Here we take a look at the membership plans option in the GoAffPro app:
With the membership plans option, merchants can charge a fee from affiliates for registering in their program. Merchants can choose between a one-time payment plan or a recurring payment plan. For setting up the payment gateway (for receiving payments), merchants can select between PayPal or Stripe.
Types of payment plans
With the one-time payment plan, merchants can set the fee and set up the affiliate tag (that will apply to affiliates who opt for this plan). For the recurring payment plan, merchants can set the interval and interval frequency for payments. Additionally, they can also set up a free trial period and set its duration.
Customizing payment plans
Merchant can also list the plan perks and set up a description for the plans displayed to affiliates on the membership selection page. If the merchant has enabled the multi-level network option for their program, they can also set a recruitment bonus for payment plans.
Linking payment plans with groups
Merchants also get the option to link the payment plans with affiliate groups so that affiliates opting for a plan automatically get added to the connected group. It allows them to set up special commission rates, targets, boosters within the affiliate group, which can be listed as perks for the payment plan.
GoAffPro provides merchants with the option to set up membership plans for affiliates. It offers various options for setting up and customizing payment plans for the program. Check out the app: GoAffPro