To set up an affiliate program for their store, merchants can easily use an affiliate marketing service. After setting up their affiliate program, merchants can struggle with getting affiliates. It is especially true for newer stores, as they won't have many existing customers to reach out to regarding their affiliate program.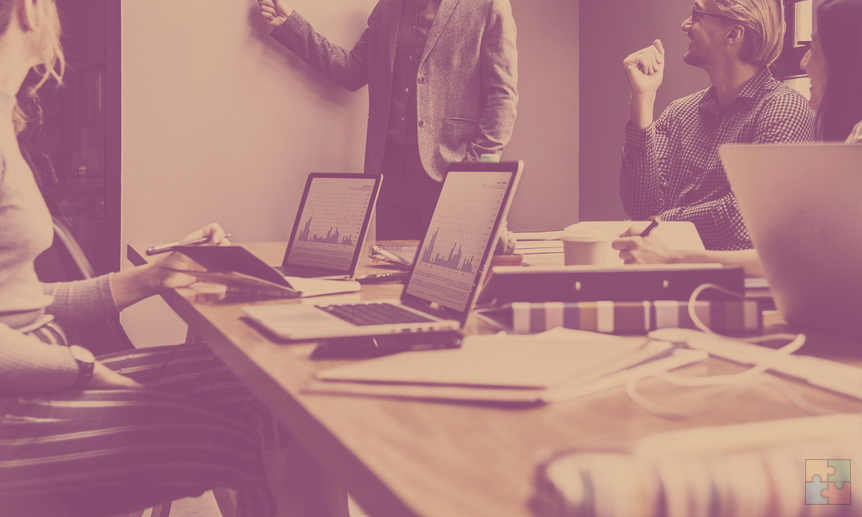 Merchants can take various steps to get more affiliates enrolled in their program. These include setting up the program settings properly, promoting the affiliate program on social media, reaching out to influencers, and more.
Here we take a look at some of the tips that merchants can use to get affiliates in their program:
Setting up the affiliate program
The affiliate program needs to be set correctly by merchants to attract affiliates. It includes setting up a competitive commission structure for the program. The affiliate portal (where people register to become affiliates and log into their accounts) plays a big part in an affiliate program.
Merchants can set up the affiliate portal to display essential information to people (who want to become affiliates). It includes showcasing the objectives of the affiliate program and what the merchant requires from affiliates. Additionally, merchants should also make it clear to affiliates how commissions will be paid to them, the payment schedule, etc.
Promoting the affiliate program
There are various steps merchants can take to promote their affiliate program. They can add the link to the affiliate program in their store's header or footer. Merchants can reach out to existing affiliates using email marketing or even post-checkout popups.
Additionally, merchants can promote their affiliate programs on social media. They can also reach out to influencers to collaborate with them. Other places, like Facebook groups, can also be used to reach out to affiliates. Once the affiliate program gets going, customers and affiliates will automatically enroll in the program.