An affiliate has various tasks that they need to perform regularly. These involve creating quality content, like writing blog posts, producing videos, making social media posts, etc. Additionally, they need to make promotions through this content to earn commissions on the sales they refer.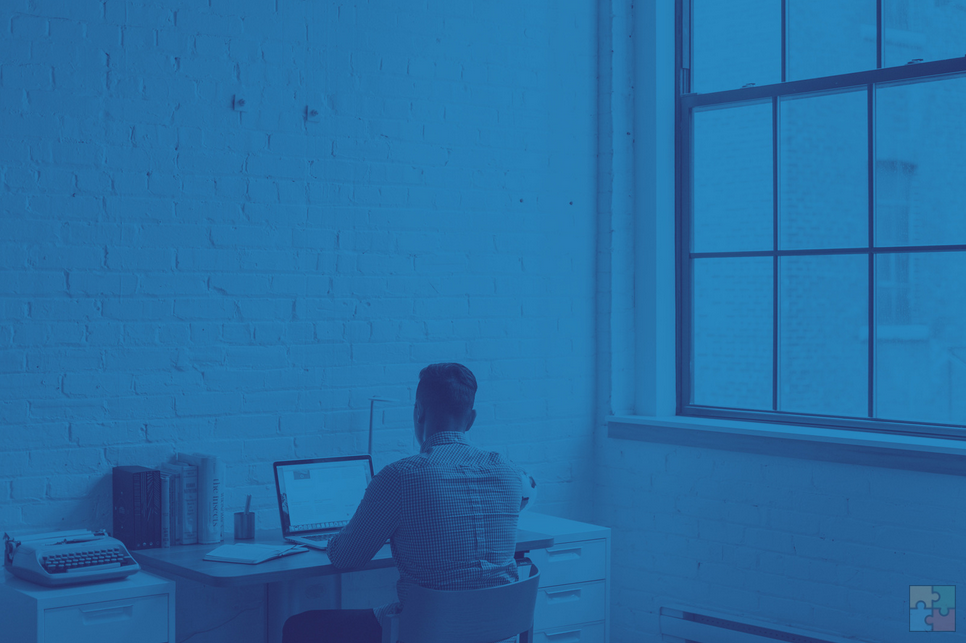 GoAffPro offers various options to store merchants, making promotions much easier for the affiliates in their program. These consist of tools such as affiliate toolbar, product link generator, creative media, advanced analytics, and more. Merchants can use these options to support their affiliates, making their job of promotions easier.
Here, we take a look at the top 4 tools merchants using GoAffPro can offer their affiliates:
Affiliate Toolbar
Merchants can enable the affiliate toolbar function, which displays a toolbar to logged-in affiliates. Affiliates can use it to copy the link of the store and quickly share it on social media platforms. The merchant also gets the option to customize the look of this toolbar to suit their store branding.
Product Link Generator
GoAffPro offers the product link generator tool by default in the affiliate dashboard. It allows affiliates to generate trackable product links for any store page and share them. Affiliates can use this tool to direct their customers to specific products in the store. They can also save the product link they generate for future usage.
Creative Media
Merchant can use the creative media option to upload media files for their affiliates. They can upload files such as banners, images, videos, and even documents. Also, affiliates can access these files from within their dashboard. Merchants can use it to provide promotional material to their affiliates.
Advanced Analytics
GoAffPro also provides merchants the option to display advanced analytics to affiliates. Merchants can enable this option to display the analytics tab within the affiliate dashboard. Affiliates can view detailed statistics of their referral performance using this section. It also assists them in improving and refining their promotional activity.
GoAffPro offers various options for merchants to enable useful tools for affiliates in their programs. These include tools like the affiliate toolbar, product link generator tool, creative media files, advanced analytics, etc. Check out the app: GoAffPro