To run an affiliate program successfully, merchants must focus on the fundamentals of the program. These primarily include managing affiliates and their payments in the program.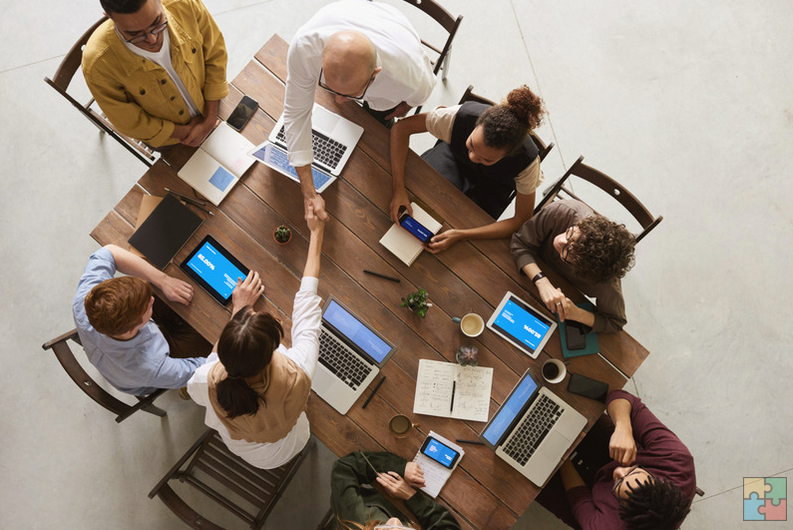 Managing affiliates and their commission payments plays a crucial role in the growth of an affiliate program. It helps in building loyalty and also attracts newer affiliates into the program.
Here we take a look at some of the fundamentals that merchants should be focusing on while running their affiliate programs:
Recruiting Affiliates
Merchants need to carefully plan on what affiliates they want to recruit into their program. The program details mentioned on the landing page of the affiliate portal should lay down the specifications of the program. These details should state the objective of the program and the kind of promotions that the merchant expects from affiliates.
The signup page plays an important role here. It is where affiliates register for the program. Merchants can customize it to include additional signup fields on the page. These signup fields allow the merchant to obtain information regarding the affiliate, which they can use while deciding to approve or reject them.
By customizing the landing and signup page of the affiliate portal, merchants can manage the affiliates that they recruit into their program.
Affiliate Payments
Another vital aspect of running an affiliate program is the commission payments to affiliates. Affiliates refer sales to the store, for which they earn commissions. Merchants pay the commission earned by affiliates in their program.
Merchants must maintain a timely schedule for commission payments to affiliates. Regular and timely payments to affiliates go a long way in boosting their confidence and loyalty. Timely commission payments are one of the leading concerns that they face in programs. Merchants should do their best to address this concern.
It is also essential that merchants support multiple payment methods, as affiliates might have different payout choices. Also, merchants must ensure that they inform their affiliates of any payment terms or minimum payout value set for the program.
It is, therefore, necessary for merchants to focus on these two factors while running their affiliate programs. Managing affiliate registrations and commission payments correctly will ensure a smooth-running program. It will also attract more affiliates to the program.
GoAffPro provides merchants with options to customize their affiliate portal's landing and signup page. It also allows merchants to set up payment terms and select multiple payment methods for affiliates to choose from. These options enable the merchant to manage their affiliate program more effectively. Check out the app: GoAffPro