While starting an affiliate program has become simpler for store merchants in recent times. Many merchants still struggle with getting the affiliates in their program to perform well or refer sales. Merchants don't see expected results, even after correctly setting up their affiliate program.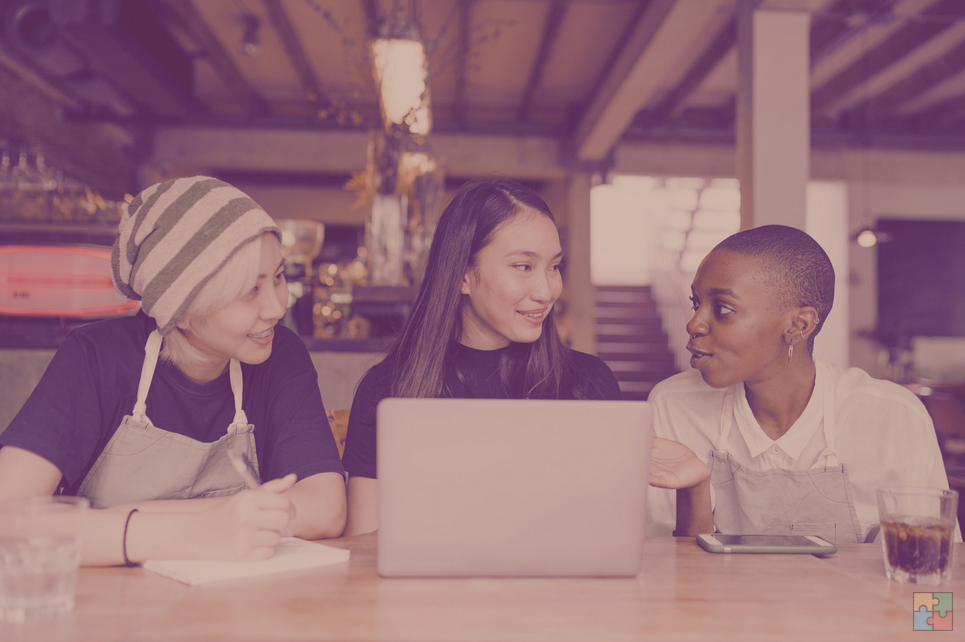 Keeping affiliates motivated is a crucial task for the store merchant. Additionally, offering a higher commission rate to affiliates up front is not enough, merchants need to find other ways of incentivizing affiliates. It is, therefore, important for merchants to take measures to address this issue in their programs.
Here we take a look at some of the ways merchants can motivate affiliates in their programs:
Communicating with affiliates
Merchants need to ensure that they are in constant communication with their affiliates. Keeping affiliates notified regarding new sales or commission payments is a good practice. Also, welcome emails can be sent to affiliates when they register in the program.
Additionally, merchants should keep updating affiliates on new store products, upcoming sales or holiday offers, discounts running in the store, etc. For doing this, they can create email marketing campaigns for their affiliates.
Incentivizing affiliates
Offering a higher commission rate to affiliates up front has become a common occurrence for store programs. However, to keep a cut above the rest, merchants need to offer other incentives to affiliates.
These include offering target bonuses or commission boosters for achieving set objectives. Additionally, a signup bonus can be set for affiliates on registering in the program to get them started. These can play a big part in keeping affiliates motivated.
Guiding new affiliates
There is a big possibility that many affiliates in the merchant's program are first-time/new affiliates. These affiliates require guidance and need to be provided tips for promotions and marketing. To make things easier, this information can be included in the welcome email that is sent to affiliates.
It is, therefore, necessary for merchants to provide a basic level of guidance to affiliates, on what they should do while getting started as an affiliate. Additionally, affiliates can be provided with promotional media like banners, posters, videos, etc., that can be used in promotions easily.
GoAffPro offers various options for merchants to motivate the affiliates in their programs. It offers the option to set up email notifications for affiliates and create email marketing campaigns for them. Also, it offers options like settings up targets, commission boosters, and signup bonuses for affiliates. There is also the option to upload creative media files for affiliates. Check out the app: GoAffPro