GoAffPro provides affiliates with various tools to help them in their promotions. Every affiliate gets their own account dashboard when they register for a store's affiliate program.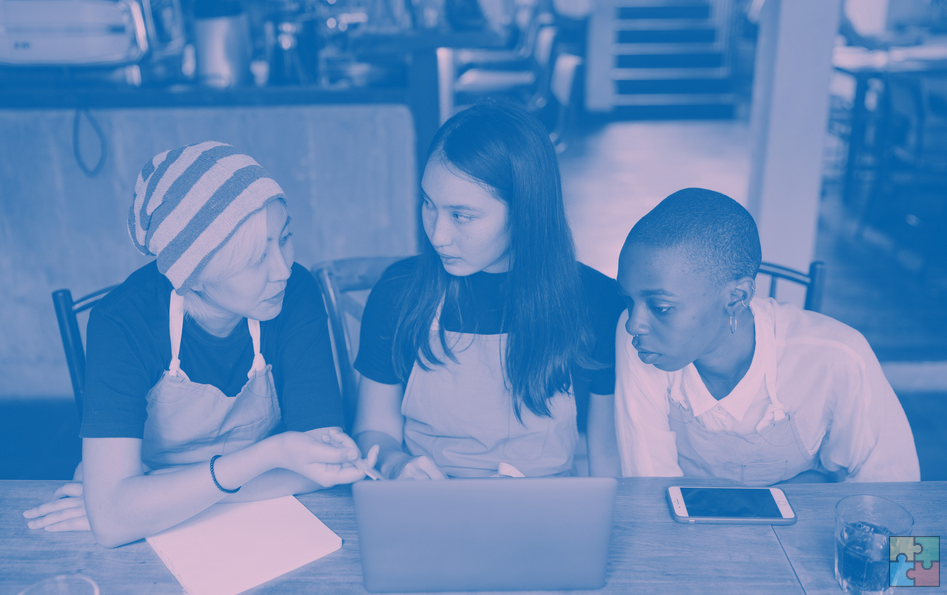 Affiliates can view various statistics regarding their referrals, access their referral link or coupon code, and set up their payment method, all from within the account dashboard.
Here are some tips for affiliates who are part of programs powered by GoAffPro:
Referral Details
Affiliates can view their referral details straight from the Home tab of the dashboard. The referral details include both the referral link and the referral coupon code (if provided by the merchant).
There are also options for direct sharing of the referral link on social media platforms such as Facebook, Twitter, etc. Affiliates can also use the product link generator tool in the Marketing Tools tab to generate trackable product links to share in their promotions.
Referral Information
In addition to the referral details, affiliates can also view the summary table. The summary table displays statistics such as number of referrals, number of orders, conversion percentage, sales, and earnings.
Affiliates can also view order details and various other widgets like the leaderboard widget or the traffic source widget. Merchants can enable these widgets from their end.
Profile Setup
Affiliates also get the option to enter their profile details from the Settings tab. It is also the tab where affiliates will be selecting their preferred mode of payment and setting up their payment details.
Affiliates can view their payment summary from the Payments tab. There, they can view the amount that has been paid, that is yet to be paid, and further details regarding previous payments.
Customization Options
If the merchant has enabled it, affiliates can also customize their referral link and referral coupon code. The referral code, which is the unique code present at the end of the referral link, can be edited from the referral code section in the Settings tab. The referral coupon code can be set from the Home tab.
Other than this, affiliates can also view media files such as promotional kits, banners or product images for promotions, etc. from the media assets section in the Marketing Tools tab. The merchant can upload these files from their end.
GoAffPro provides merchants with their own affiliate portal for their program. The portal also provides the option for affiliates to signup and log in to their accounts. Affiliates are provided with an easy-to-use dashboard, which is highly customizable, with widgets and new tabs. Check out the app: GoAffPro