Recruiting affiliates for a program can be a challenging task. It applies even more to the merchants who are just beginning with affiliate programs for their stores. While setting up an affiliate program is simple, getting affiliates to join it is the part that can take more time and effort.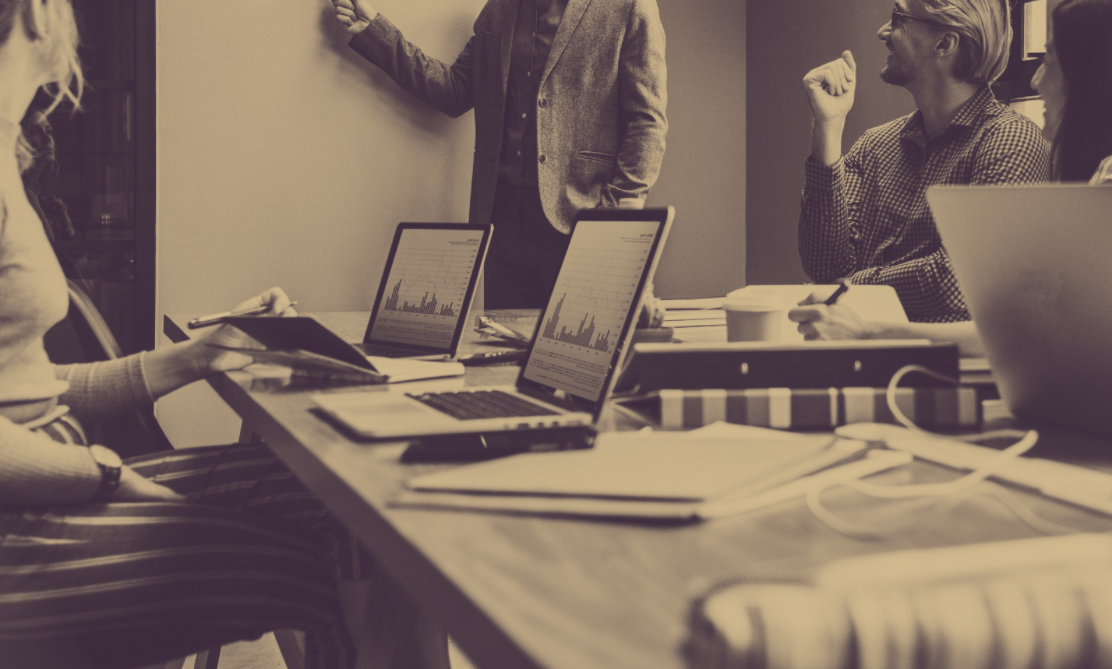 Affiliates play a central role in a store's affiliate program. They refer customers to the store and earn commissions on every referral sale. It is, therefore, critical for a merchant to get good quality affiliates into their program.
Here we take a look at some of the ways that merchants can use to recruit affiliates into their program:
Add program links to the store
Merchants can add the link of their affiliate program, either in the menu or the footer section of the store. They can also create a separate landing page in the store and link the affiliate program there. It will help inform store visitors about the affiliate program run by the merchant.
Connect with existing customers
The best bet to get affiliates quickly is by connecting with existing customers. Merchants can connect with their existing customers through email marketing via weekly or monthly newsletters informing them of the affiliate program and its perks. Merchants can highlight rewards such as commissions and discounts to garner interest.
Collaborate with influencers
Connecting and collaborating with influencers is an excellent way of reaching a broader audience. Influencers already have a sizeable audience or followership of their own. They can promote and market products to their audience quite effectively.
Promote program on social media
Social media promotions are an essential part of marketing these days. It is, therefore, also necessary for merchants to promote their affiliate programs on social media platforms. Social media gives you a broader reach.
Grow the affiliate network
Affiliate networks can grow organically too. With word of mouth, more affiliates will organically join a merchant's program. It is, therefore, necessary for merchants to treat them well and ensure timely and regular commission payments. It helps in building confidence and trust in the minds of affiliates.
GoAffPro provides merchants with the option to set up their own affiliate program. Check out the app: GoAffPro