Affiliate payouts are an integral part of a store's affiliate program. Affiliates earn commissions on the sales that they refer to the store. Merchants then payout these commissions to affiliates. Merchants should ensure that they make regular and on-time payments to their affiliates.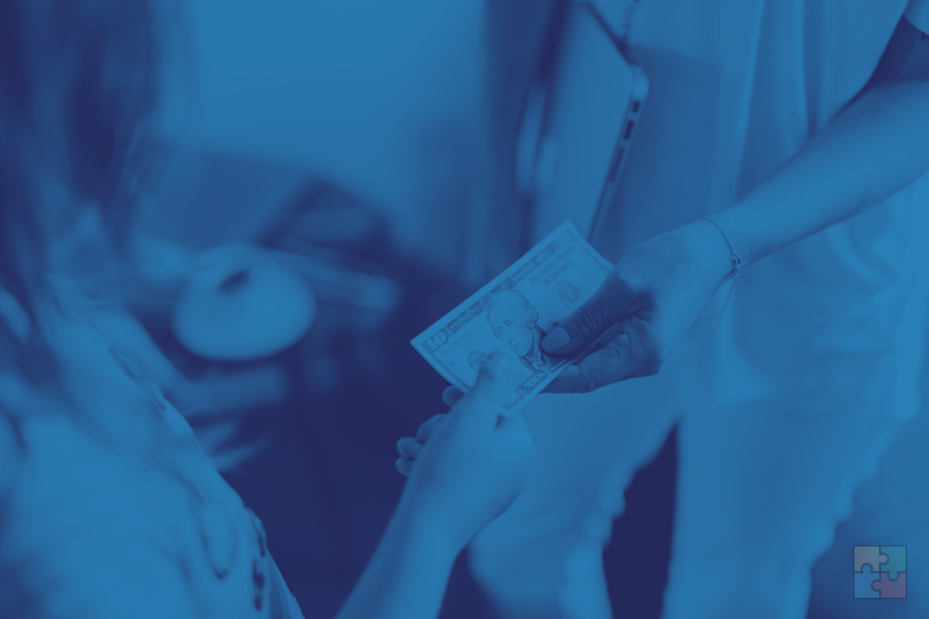 There are various options involved in setting up the commission payments for affiliates. It can also become hard to manage affiliate payments as the program grows big. GoAffPro provides merchants with various options for managing affiliate payments and customizing them according to their requirements.
Here we take a look at some of the options provided by the GoAffPro app for setting up affiliate payments in an affiliate program:
Supported Payment Methods
Affiliates can have different payment preferences, which means that merchants have to provide multiple payment options to their affiliates. With GoAffPro, merchants can select from a variety of payment methods and even create new ones.
It includes store credits such as gift cards or discount coupons for paying affiliates. Affiliates can select their preferred payment method from their account dashboard and set up their payment details accordingly.
Payment Terms
Regular and timely commission payout plays a massive role in boosting affiliate trust in the program. It is, therefore, critical for a merchant to have a consistent payment cycle for affiliates.
GoAffPro provides merchants with the option to set up payment terms, such as net 7, net 15, net 30, or even custom terms. With this, affiliates can know when they will be getting paid their commission.
Commission Hold Time
If an order is returned or refunded after the commission payment has been paid to the affiliate, it becomes hard for a merchant to get the money returned. In such cases, GoAffPro will credit a negative amount to the affiliate's account balance. To prevent this issue, merchants can use the commission hold time option.
It can be set as per the store's return or refund policy. For example, if the hold time is set as 30 days, the commission for the sale will become payable to the affiliate only after the 30 days (from the day the sale got recorded). The commission payment for the sale is made only after the return or refund period is over.
GoAffPro provides merchants with various options for managing affiliate payments in their program. It allows them to provide multiple payment methods as a choice to affiliate and even the option to create new ones. There is also the option to set up payment term, for making regular and timely payments and the commission hold time option, which makes the commission payable only after the set duration. Check out the app: GoAffPro