Merchants often like to have different types of affiliates in their programs. For setting this up, they need to set up different commission rates and settings for each type of affiliate. It can get challenging if this has to be done separately for affiliates in the program, especially if there are a lot of affiliates registered in the program.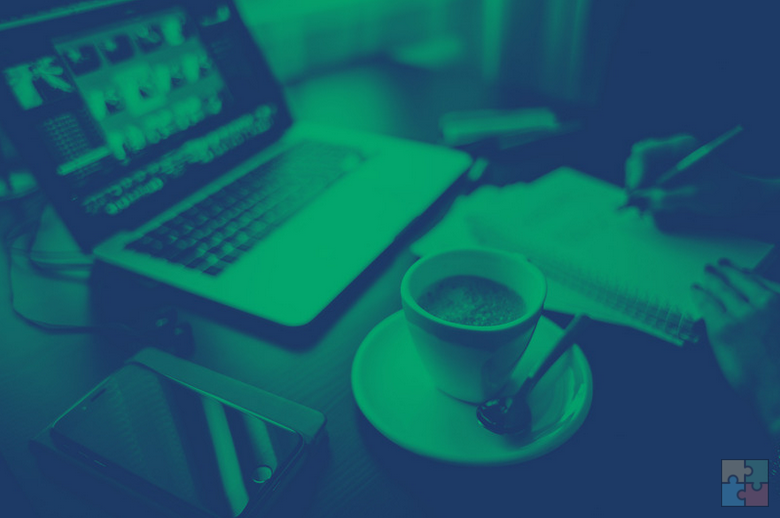 GoAffPro offers merchants the affiliate groups option that makes it easier for them to manage different types of affiliates in their program. It allows extensive customization options to set up commissions structures for affiliate groups. It also allows merchants to set up options such as recurring commissions, payment methods, and more for groups.
Here we take a look at how the affiliate groups feature works and the options it offers:
Affiliate Groups
Merchants can use this option to create affiliate groups in their programs. These affiliate groups have a completely independent commission structure. It allows merchants to set up unique commission structures for affiliate groups.
Group Commissions
In the affiliate group, the merchant can set product or collection commissions. Additionally, they can set up commission modifiers to adjust the commission with different rules. There is also the option to set up special commission rules within the group.
Multi Level Commissions
Additionally, merchants can set up a multi-level commission structure within the group. They can select the commission calculation method and set the commission rate for the levels of the network. Furthermore, there is also the option to set up separate level commissions for products.
Targets and Bonuses
Merchants can also set up targets and commission boosters for the affiliate group. With the target bonus option, affiliates can be paid a bonus on completing the set target. Similarly, the commission booster option can be set to boost the commission of affiliates when the set rules for the booster are accomplished.
Group Configuration
GoAffPro also offers options for configuring the group with options such as setting up the default referral or network link, automatically connecting the customer with the affiliate for recurring commissions, selecting the payment methods for the group, and giving commission only for new customers. Additionally, merchants can select media assets for the group, set up a group badge, and set up dashboard tabs.
GoAffPro provides merchants with the option to set up affiliate groups for their programs. It allows them to easily manage different types of affiliates in their program. Also, they can set up independent commission structures and settings for each group. Check out the app: GoAffPro