Merchants often collaborate with influencers or artists to create custom products for their customers. These products are then heavily promoted by influencers or affiliates and bring more sales and interest to the merchant's store. Merchants must set up a royalty or a fixed commission for influencers/affiliates to accommodate this.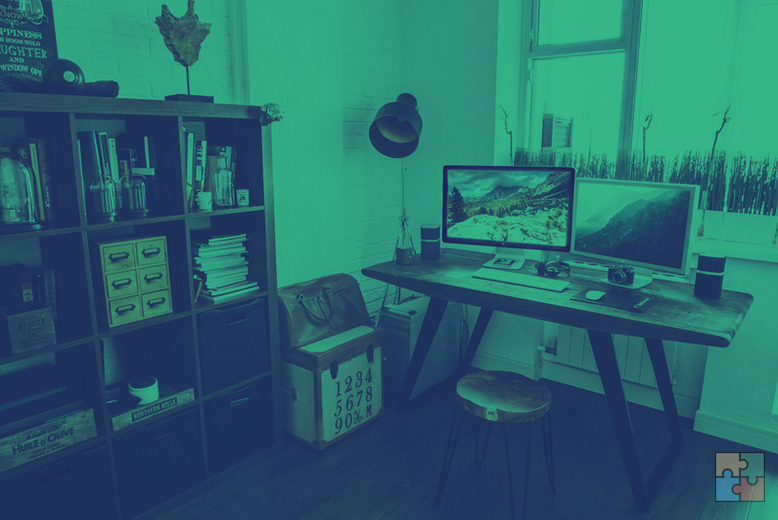 GoAffPro provides merchants with an easy way of setting up royalties or fixed commissions for affiliates in their program. Royalties or fixed commission is the type of commission given to the set affiliate, regardless of who refers the sale.
Here we take a look at how the royalties option works in the GoAffPro app:
Royalties (Fixed Commissions)
GoAffPro offers merchants the option to set up royalties for affiliates with products or collections in their stores. To set up a royalty, merchants select the affiliate, choose the product, and finally set the commission rate. The process is done similarly for setting a royalty on a collection.
Merchants can also choose whether to apply the royalty on referred sales, non-referred sales, or all sales. If the all sales option is selected, affiliates will also earn royalties on the sales made even without an affiliate's referral.
Guide: https://docs.goaffpro.com/how-tos/set-fixed-commissions-for-affiliates-royalties
Rule Based Royalties and Tracking
Merchants can also set up royalties for affiliates depending upon different rules or criteria such as the product name, product SKU, product type, product vendor, or product tag. Following the rule selection, merchants can set the matching value, the commission rate and then select the affiliate. Such royalties can be set using the rule based royalty option.
Another option present here is the rule based tracking, where merchants can set royalties with rules or criteria such as the order value, customer shipping state or country, coupon code, etc. Following this, merchants can set the matching value and select the affiliate to whom the sale will get attributed.
GoAffPro provides merchants with the option of setting up the royalty or fixed commission for their affiliates. Additionally, it offers options such a rule based royalties and rule based tracking, which can be customized with various criteria and parameters to distribute royalties to affiliates. Check out the app: GoAffPro