When operating an affiliate program, one of the key challenges can be handling the affiliates in the system. Effective management of affiliates may result in better performance of the system.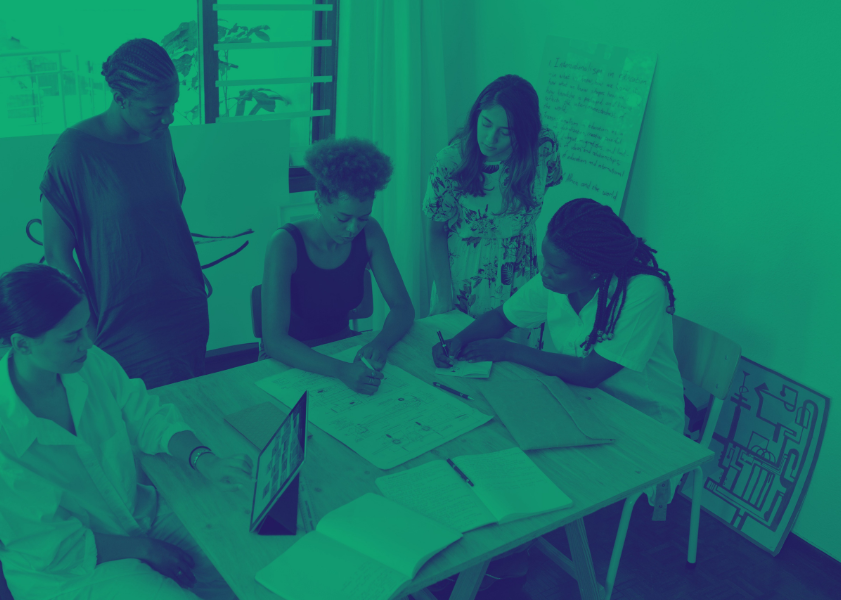 Affiliates are a big part of the overall affiliate marketing cycle, and it is very important to direct and handle them properly to get the most out of your system.
Here we take a look at some tips for effectively managing affiliates in your program:
Recruiting good quality affiliates
Having high-quality affiliates in your network is key to the success of your affiliate program. The goal here should be to concentrate on the quality of the affiliates rather than the quantity.
Furthermore, the recruitment of affiliates who create content for promotions is also going to be beneficial for sales. The content that affiliates create can range from writing blog reviews to making and posting videos on social media platforms. It is especially true for influencers who create content to appeal to their audiences.
Use different ways of getting affiliates
You can also get existing affiliates to recruit sub-affiliates under them by offering them with incentives such as a small commission on every sale that their sub-affiliates bring.
Sometimes, instead of investing money into partner networks to employ affiliates, it's always easier to hire them on your own. Although the recruiting of affiliates may be difficult at first, it is often a wiser option.
Making signing up easier on the portal
While recruiting affiliates you also need to make sure that the affiliate portal has an easy to navigate interface, should include information such as what needs to be done by an affiliate, how the program works and how much commission will an affiliate earn on referral sales.
The signup or the create-account page should also be kept very simple, and should only have fields that are necessary to fill up. It is to make the signup process as quick as possible. All the other profile fields can be included in the affiliate account's dashboard for them to fill up later on.
Sending sample products
Merchants can provide these affiliate/influencers with a sample or promotional product, which will allow them to create content to promote it. This promotion can be either in the form of a review or a tutorial on its application.
For example, a store selling beauty products can send a sample product to its affiliates or influencers, so that they can review it, either through a video review or a blog post.
Educating affiliates regarding the products
It is important to educate the affiliates that register for your program. It is crucial to provide them with the required resources to better understand the product they are promoting.
Keeping the affiliate informed about the product would enable them to develop successful promotions. It involves presenting the necessary product details and specifications and highlighting the features that you want customers to know about.
Use data to help improve performance
Analytical data from the system may be used to assess the performance of the affiliate. Affiliates may be provided with guidance so that they can improve their promotional activities.
Affiliates can also be provided with insights into their performance by providing the data they need to analyze themselves in their account dashboard. It is also important to have an open line of communication with affiliates so that they can easily approach you in case of questions or queries.