Affiliate marketing can be highly successful for merchants looking to increase their reach and grow their customer base. It is critical to have a well-thought-out strategy to get the most out of your affiliate marketing program.
Successful affiliate marketing strategies take time to develop but can yield high returns, if done correctly. Here, we will explore some helpful tips for merchants on building a successful affiliate marketing strategy to maximize profits and optimize their campaigns.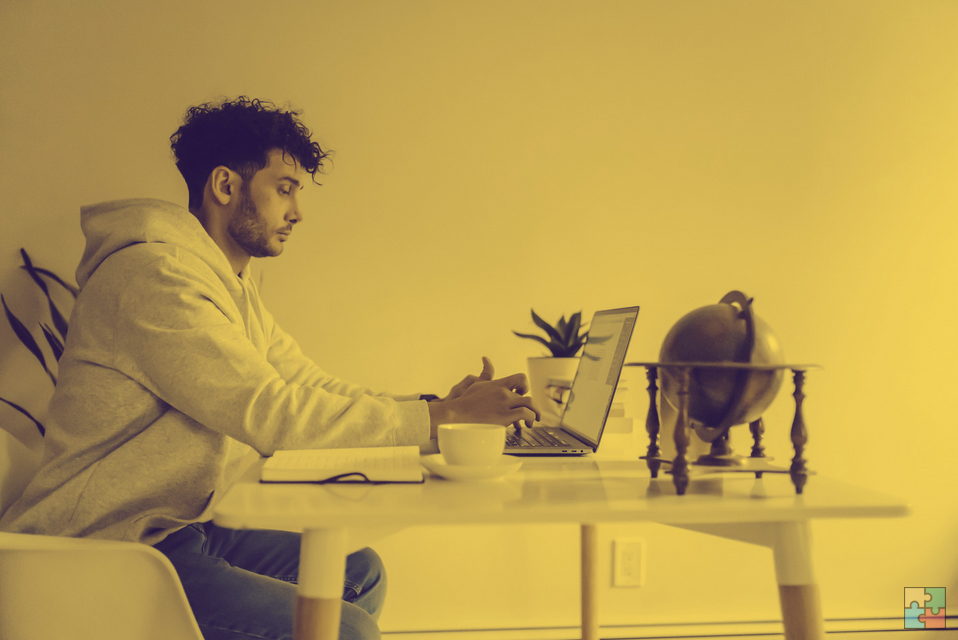 We will check out some helpful tips for merchants in building a successful affiliate marketing strategy for their program:
What is affiliate marketing & why it's significant for merchants?
Affiliate marketing is a type of performance-based marketing in which a business rewards affiliates with commissions for successfully referring customers to their store. It allows merchants to reach new customers, expand their reach and increase sales.
In affiliate marketing, merchants and affiliates form a mutually beneficial relationship. The merchant gets more customers and sales, while the affiliate earns commissions on the sales they refer. Also, compared to traditional marketing methods, affiliate marketing has a higher ROI.
All these factors make affiliate marketing an ideal strategy for any merchant looking for increased visibility and improved profits.
Finding Affiliates for your Program
For finding affiliates for the affiliate marketing program, there are several strategies that merchants should consider. They should thoroughly research potential affiliates before deciding whether or not to include them in their program.
Merchants can look into their online presence, like social media handles, past promotions, or any past collaborations they have had with other brands. It can help merchants determine whether an affiliate has a good reputation and if they are likely to promote products effectively.
Furthermore, merchants should look for affiliates who specialize in products related to their store/brand so that their partnership makes sense from a marketing perspective. It is also beneficial to prioritize influencers who already have an established audience.
Take a look at the top affiliate marketing trends for 2023
Develop an Engaging Partnership Program
Creating an effective affiliate program is critical for any business that wants to leverage the power of affiliate marketing. Merchants must develop strategies to keep affiliates engaged and motivated to promote their products or services.
To do this, merchants can set up an attractive commission structure with competitive rates. It will draw in more affiliates that wish to promote your brand for money. Also, merchants should provide training material and resources to affiliates so they can effectively market their products.
Additionally, merchants should set clear communication channels between themselves and their affiliates. They can regularly update affiliates about campaigns or promotions so that they remain informed about new opportunities.
Track Performance Indicators Closely
By monitoring performance on a regular basis, merchants can track and measure the effectiveness of their affiliate program. It allows them to identify areas where they need to improve and make adjustments as necessary.
Additionally, merchants can track performance metrics to see which affiliates are performing best and use this to support affiliates who are performing poorly. Merchants can offer support and suggestions to their affiliates using these metrics to boost their conversions.
Regular monitoring offers merchants valuable insights into how their program performs and allows them to optimize it further. Based on data collected from performance monitoring, merchants can adjust their affiliate marketing strategy as needed.
Overall, there are various tips that merchants can use to build a successful affiliate marketing strategy for their program. Start by establishing goals/objectives for the program, selecting affiliates appropriately, and monitoring performance regularly.
With an effective affiliate marketing strategy, merchants can significantly improve their brand recognition, and it can help boost sale revenue over time. These benefits are compelling enough for merchants to develop and implement an affiliate marketing strategy to grow their program.
Want to build an affiliate program for your store? With GoAffPro, merchants can set up an affiliate program for their store in minutes. Additionally, it gives various options to merchants for customizing and managing their program. Check out our app: GoAffPro