While starting an affiliate program is simple, finding affiliates for the program can be difficult. It is especially harder for newer merchants who don't have an option of reaching out to an existing customer base.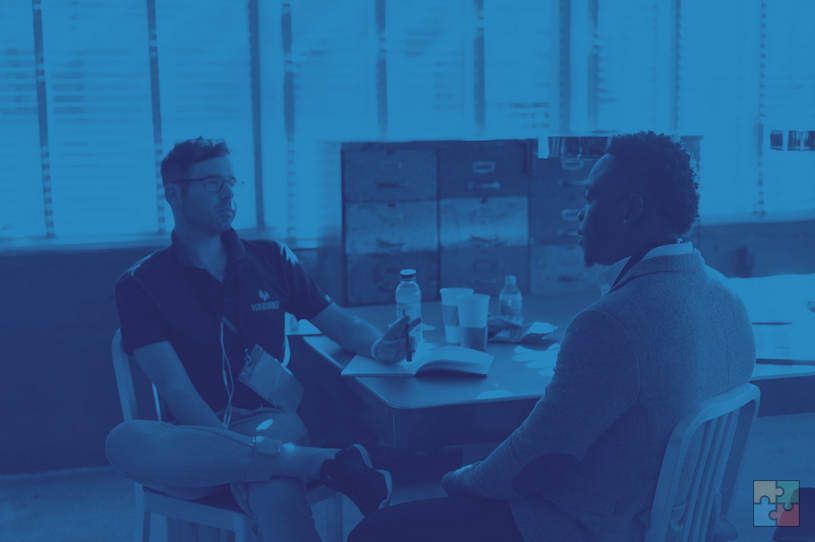 There are numerous ways for merchants to identify and recruit affiliates into their program, ranging from social media promotion to reach out to influencers.
Here we take a look at some of the ways merchants can find affiliates for their program:
Competitive Commission Rates
Commissions are an essential part of affiliate marketing. It is, therefore, important that merchants keep competitive commission rates. Generously set commissions are the easiest way of bringing in affiliates and generating interest.
Merchants should look into their competition and accordingly set up their commission rates. Also, commissions can be dynamic in nature, where they can be raised or lowered depending upon the situation.
Payments and Rewards
From the affiliate's perspective, getting paid their commission is the most significant part of joining an affiliate program. It is, therefore, important that merchants make timely and regular payments. Also, providing multiple payment methods for affiliates is recommended.
Timely and regular payments generate loyalty and attract more affiliates. Furthermore, merchants can look into setting up targets for their affiliates. They can be given bonuses as rewards for fulfilling targets.
Program Promotion
Merchants need to make an active effort to promote their affiliate program. Adding links to either the menu or the footer of their store is an excellent way of informing visitors that you are running an affiliate program.
Reaching out on social media platforms to put the word out regarding the affiliate program is also recommended. Other than this, merchants can also reach out to existing customers using email marketing. There is also the option to connect with influencers, to collaborate with them.
GoAffPro provides merchants with the option to set up various kinds of commission rates for their affiliates. Additionally, merchants get the choice to set multiple payment methods for their affiliates. They can even set up targets and bonuses. Check out the app: GoAffPro