GoAffPro provides merchants a range of customization options. These provide several commission calculation options that allow the merchant to measure the referral commissions according to their preference.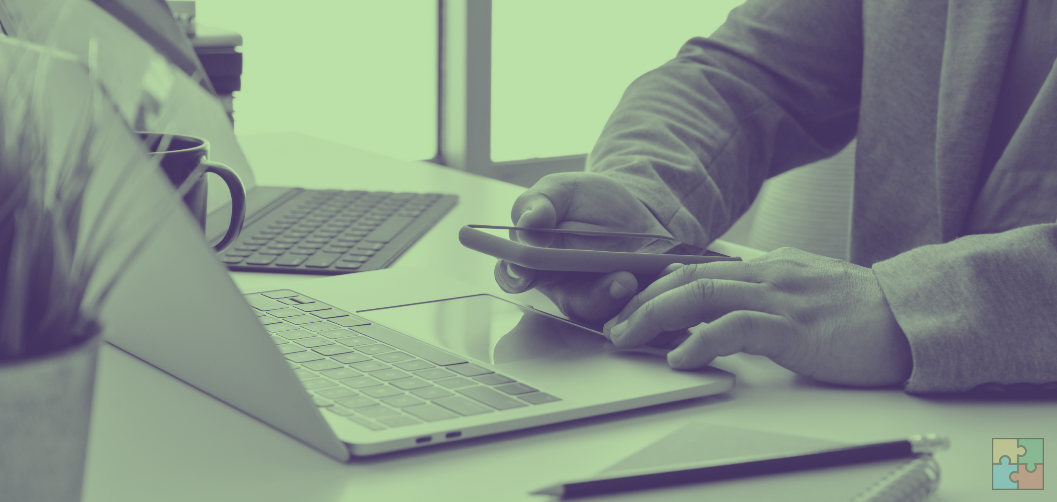 These options help in the commission calculation by taking into account, the discount applied, the shipping fees, and even taxes. These also include the option to add limits on commissions for affiliates on self-referrals or for bringing in new customers.
Here we take a look at these options, and they can help merchants:
Commission calculation options
Merchants can choose from various options to set how the commission on a referral sale gets calculated. Merchants can start by choosing to include discounts from coupon codes (or store discounts) in the commission calculation process, where the total discount gets deducted from the order.
Further options are offered to adjust this option by adjusting the commission, either with the discount percentage, the discount amount or by a custom percentage. Similar options are given, for shipping and taxes where, after deducting those values from the total order, the commission will be calculated.
Disabling or adding limitations on commissions
GoAffPro also provides merchants with the option to disable the commission on self-referrals. This disables the commission on sales that an affiliate makes using their own referral link or coupon code. An additional option is also offered, which disables the commission when the customer is another affiliate in the merchant's program. By disabling the commission, the order, in this case, will not get recorded within the app.
Furthermore, merchants can also choose to give commissions to affiliates only on the orders made by new customers. It is meant to encourage affiliates to bring in more new customers to your store. For this option, exceptions can be made for particular affiliates in the program.
Automatically approval and rejection of sales
The "Verify Automatically" option is a powerful tool that merchants can use to automate the order approval and rejection process. With this option enabled, GoAffPro will automatically approve or reject sales based upon the current status of the order from the store. It will approve sales that have been processed or paid and will reject sales that have been refunded or canceled.
In the case, where the order gets rejected after the commission has been paid to the affiliate, GoAffPro will automatically credit a negative balance (equal to the commission paid) to the affiliate's account.
GoAffPro provides advanced options to merchants to choose how commissions will get calculated in their program. These include options to include the discount, shipping or taxes while calculating the commission. There are also options to disable commission on self referrals and automatic approval or rejection of referral orders. Check out the app: GoAffPro