Recruiting affiliates to the affiliate program can often be a challenging job. It is particularly true for newly launched stores that might not have a lot of customers or audience outreach.
There are plenty of things that merchants can do at a bare minimum. Such as adding the affiliate portal link to the footer or menu section of the store. Also, reaching out to existing customers by sharing the affiliate portal link on social media channels.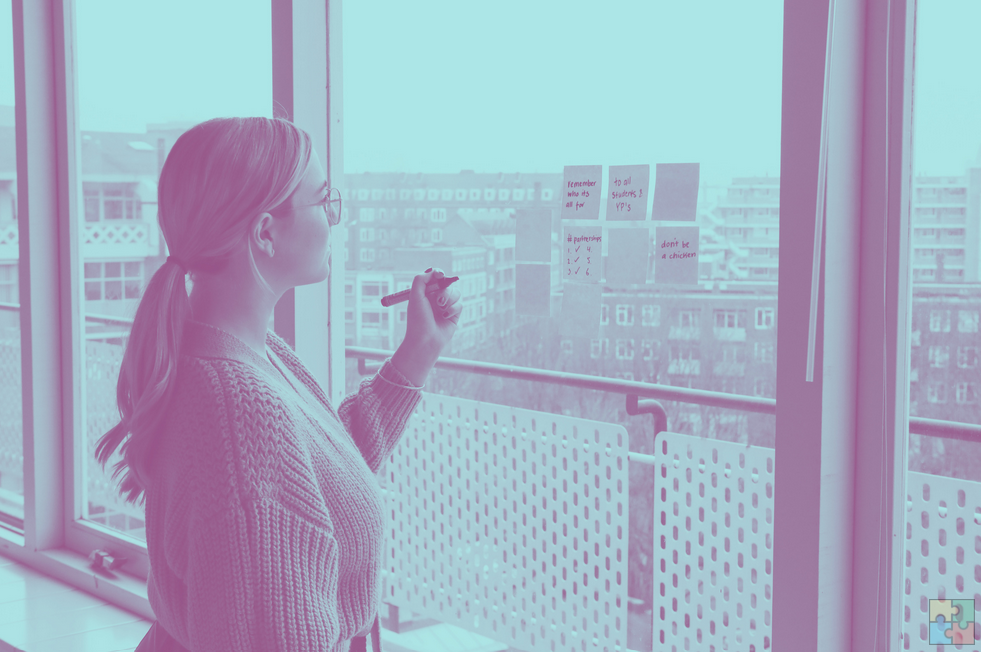 However, sometimes even these can fall short or might not be enough to gather enough steam. To tackle this issue, GoAffPro provides merchants with useful tools that can help them in recruiting affiliates.
Here we take a look at some of the tools that GoAffPro offers to merchants to help in the recruitment of affiliates:
Affiliate Portal Customization
GoAffPro offers merchants their own affiliate portal, that they can use to recruit and manage affiliates. It also offers a variety of customization options for the affiliate portal. Merchants can edit the texts on the landing page and change the banner. They can also customize the signup page of the affiliate portal, by adding fields. GoAffPro also offers multiple signup page layouts, in which affiliates can add images or put up program details.
There are further customization options also available to merchants, that they can use to customize the affiliate dashboard. They can add new affiliate tabs to the dashboard and add widgets like a leaderboard that provides affiliates with more information.
Post Checkout Popup
Merchants can set up a post-checkout popup to appear in the order status/thank you page of the store. This popup appears for customers after they have completed their purchase. It gives customers a convenient way of joining your affiliate program. Since the customer already knows about your store and products (since they have made a purchase), they are most likely to join in and promote them.
GoAffPro offers various popup styles, with different level of customizations. While some popups just direct the customer to your affiliate portal, others can automatically signup the customer and send them a welcome email with their referral link and coupon code. It also offers options like setting up a signup bonus for people who join up through popups or allowing the popup to only appear for certain products.
Marketplace
The marketplace is a directory of merchants who use GoAffPro. If enabled, the marketplace lists your store in the directory for affiliates who join the GoAffPro network to discover. This gives a convenient way to merchants to get more affiliates into their program. The marketplace option is provided for free to both merchants and affiliates.
Merchants can set up their store's logo and description to be shown in the marketplace. Affiliates can then accordingly view the details of the program and register for it. This is especially beneficial for newer merchants who are struggling to get affiliates for their program.
GoAffPro provides merchants with advanced customization options for their affiliate portal. It also gives merchants the option to set up a post-checkout pop in their store, that will help them recruit customers as affiliates. It also offers the marketplace option, which merchants can use to find affiliates for their program. Check out the app: GoAffPro