Affiliate marketing offers merchants a great way of bringing in more traffic and sales to their store. With affiliate marketing, merchants set up their affiliate program and recruit affiliates. These affiliates will refer customers to the store and will earn commissions on the sales made by them. It is also cheaper than other conventional methods of marketing.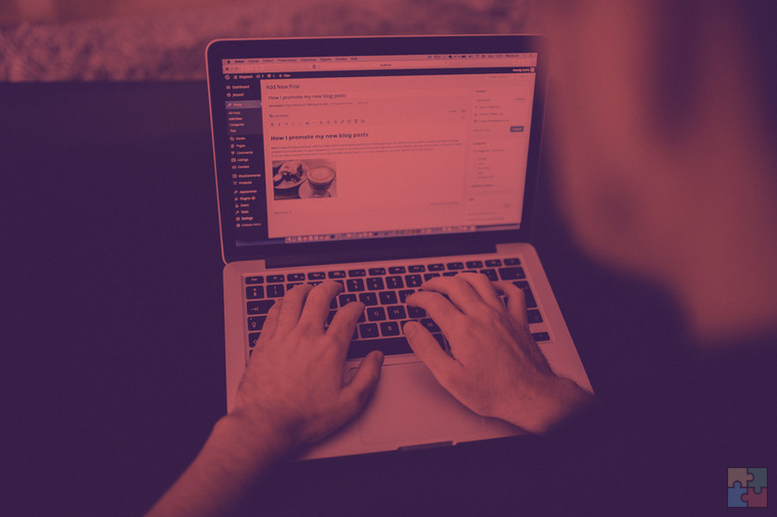 Affiliate marketing has a low barrier to entry, which means merchants require little investment to get started. Among different affiliate marketing models, the pay per sale model is the one that is widely employed. In the pay per sale model, merchants only pay affiliates for successfully referring sales to the store.
Checkout these best free Shopify apps of 2022 for your online store
Here we take a look at how an affiliate program works and how they can use GoAffPro to set it up:
Setting up the program
In the program, merchants can set up the commission rate for affiliates. They can also set up different commission rates for products and affiliates in their program. They also get to choose when and how to pay their affiliates. Additionally, they will also be setting up an affiliate portal for their program. The affiliate portal is an essential part of the program, as it is where affiliates will register for the program and log into their account dashboard.
Read this guide on how to build a WooCommerce dropshipping store
GoAffPro provides merchants with the option to set up different commissions in their program. These include product commissions, collection commissions, affiliate-specific commissions, and even setup royalties for their affiliates. They can choose to support different methods of payments and set up payment terms for affiliates in their program. Additionally, GoAffPro provides a variety of affiliate portal customization options.
Tracking referral sales
In affiliate marketing, affiliates get assigned a referral link. They can share this referral link with customers to direct them to the merchant's store. When a customer visits the store using an affiliate's referral link, their visit and purchase get tracked. They can also be assigned referral coupon codes to share with customers. When a customer uses an affiliate's coupon code, they get a discount on their order, and it also helps in attributing the sale to that affiliate.
With GoAffPro, merchants can assign referral links and coupon codes to affiliates in their program. GoAffPro supports both the referral link and coupon code tracking for sales. Referral links are automatically generated for affiliates when they register for the program. In the case of coupon codes, merchants can use the automatic coupons option to generate coupons for affiliates automatically.
Have a look at the best affiliate marketing apps for Shopify