A significant aspect of the affiliate program is the affiliate portal. It is where people register and access their account dashboard for the merchant's program. It is, therefore, essential for merchants to give special attention to the look and feel of their affiliate portal.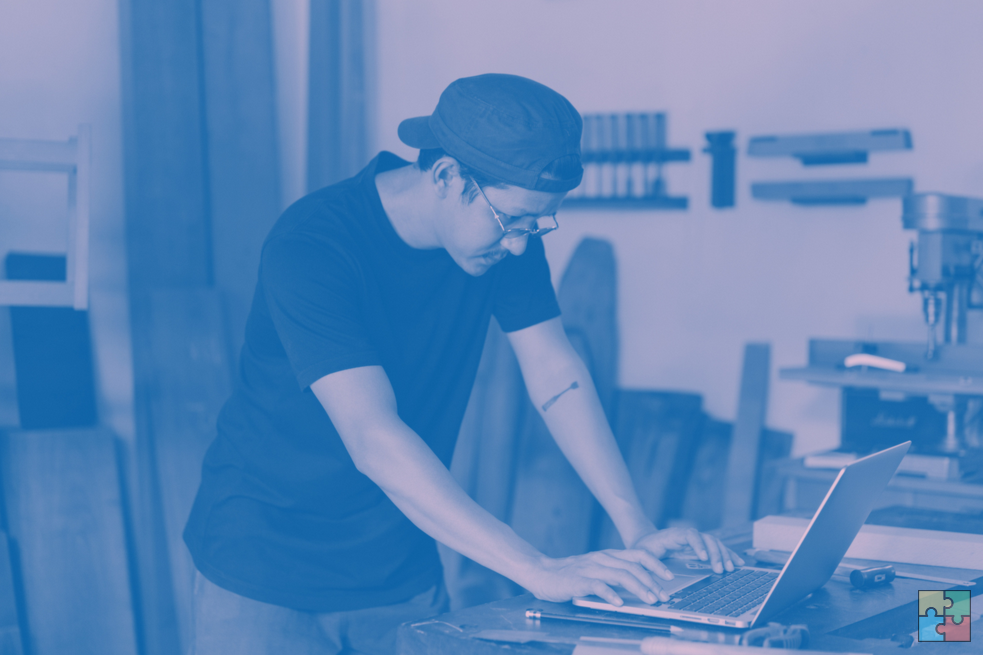 GoAffPro offers various customization options for the affiliate portal to merchants. From customizing the landing page and the signup page of the affiliate portal to adding widgets or creating new tabs within the affiliate's dashboard, GoAffPro offers it all.
Here we take a look at some of the customization options that merchant should take a look into while setting up their affiliate portal for their program:
Landing Page
GoAffPro provides merchants with the option to completely customize the landing page of their affiliate portal. This includes adding a banner, editing texts, customizing the footer section, and also providing the option to add custom HTML elements. The landing page section is divided into different parts, this allows merchants to adjust the position of these sections and add/remove them from the page.
Signup Page
Merchants get the option to choose from three signup page styles, where they can set up the signup page to display information (in classic page style) or add an image (in modern page style). There is also the option to add additional signup fields and with the choice of creating new ones. There is also an option to add social media logins like Google or Facebook to the signup page as well.
Affiliate Dashboard
Merchants can choose what sections they want to display in the affiliate dashboard pages. There is also the option to add dashboard pages or create completely new ones, which can be used by merchants to build guides or FAQs for their affiliates. Furthermore, there is also an option to add widgets, such as order details, commissions table, leaderboard to the affiliate dashboard.
Affiliate Profile
Additional profile fields for the profile picture or social media handles can be added to the dashboard of the affiliate. It allows merchants to gather more information about the affiliates they are employing. In addition to merchants can also allow affiliates to add their Facebook Pixel Id to track their referrals.
GoAffPro provides merchants with advanced customization options for their affiliate portal. With various options to customize the landing page, signup page, and affiliate dashboard, merchants can set up the affiliate portal as per their choice. Check out the app: GoAffPro