Merchants have been having great success with GoAffPro. They have been using features offered by our app to set up their affiliate program and have gotten fantastic reception.
You can check out the case studies of merchants using GoAffPro, and see how they have been able to use our app to make their programs a success.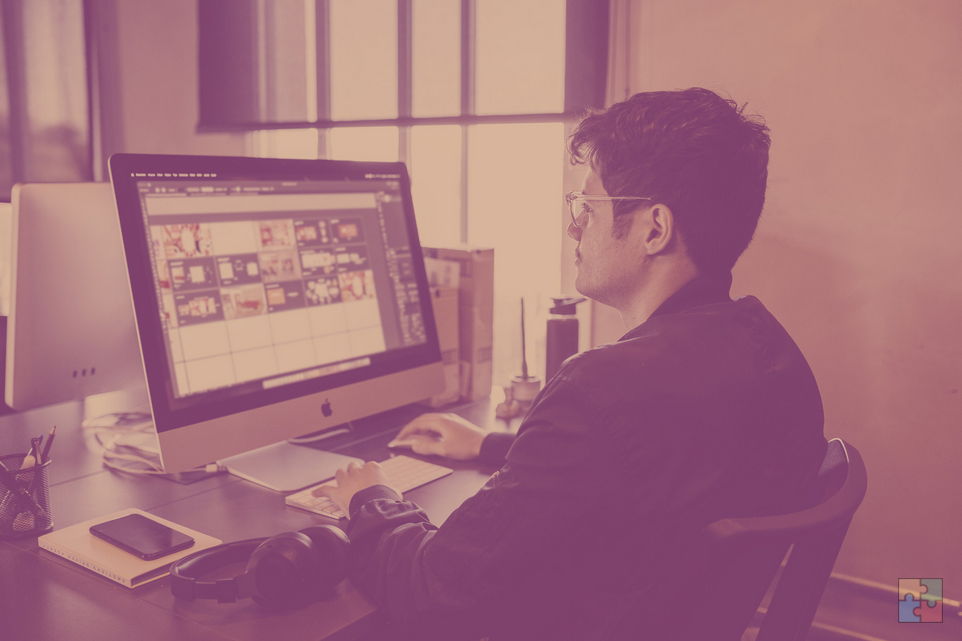 Our app offers various features to merchants for setting up their affiliate programs per their requirements. Here we take a look at some of the most commonly used features by merchants using our app:
Custom Domain Name
Many merchants look to set up a custom name for their affiliate portal. It allows them to set their affiliate portal as a subdomain of their store or set it with a custom domain.
It allows merchants to personalize their affiliate portal to reflect the brand name in their affiliate portal URL. They can set portal URL in the form of: affiliates.example.com (they can choose any name instead of "affiliates")
Affiliate Commissions
Our app also allows merchants to set different commission rates for their programs. With GoAffPro, they can set up a default commission rate that applies to all affiliates and products.
Also, merchants can use the product commission option to set different commission rates for store products. Similarly, they can use the affiliate commissions option to set different commission rates for their affiliates.
Referral Coupons 
GoAffPro also offers the feature to generate coupon codes for affiliates. Merchants use the automatic coupons option, which automatically creates coupon codes for affiliates when their register in the program.
Additionally, our app provides various options to limit the usage of coupons. It allows merchants to set usage limits such as one use per customer, limit the coupon usage to products or collections, etc.
Commission Payments
A critical element in the affiliate program is commission payments that are to be made to the affiliates by the merchant. GoAffPro offers various features to merchants for customizing their commission payments.
Merchants have broadly used options like payment terms and the minimum payout.
The payment terms option allows the merchant to set the period for the commission payments made to affiliates (which also get displayed to affiliates in their dashboard).
With the minimum payout amount option, merchants can set a minimum commission amount that affiliates have to earn before becoming eligible for commission payments.
Third-Party Integration
Our app also offers various integrations with third-party services like MailChimp, Klaviyo, MailerLite, HubSpot, etc. It allows merchants greater flexibility while using GoAffPro to set up their affiliate program.
Many merchants have used the Klaviyo integration to sync the affiliate emails and other details to a list in Klaviyo, which they then use for creating email marketing campaigns.
Also, check out our post about why you should use affiliate marketing for your store.