Managing affiliates in a program can become a complicated task. It is especially true for programs that have a lot of affiliates or have different types of affiliates.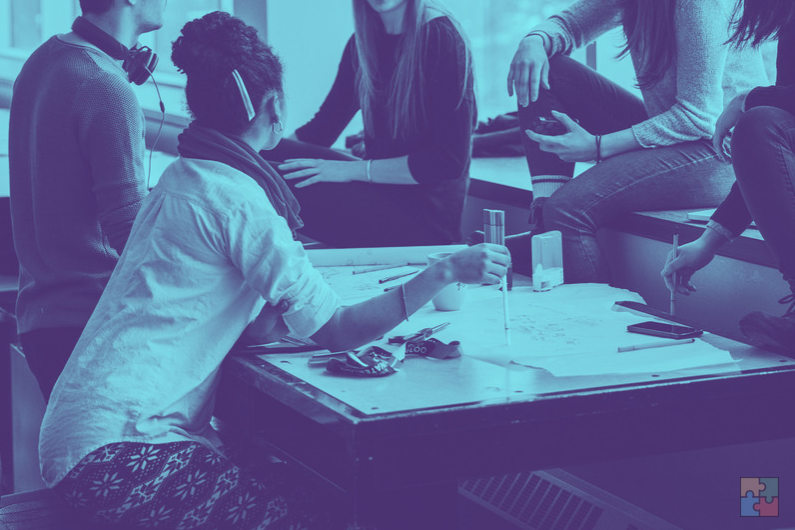 In such cases, merchants can use the affiliate groups function to manage the affiliates in their program. GoAffPro offers merchants the option to create affiliate groups, to easily manage, and customize their program.
Here we take a look at some of the functions offered by the Affiliate Groups option in GoAffPro:
Commission Structure
The affiliate groups option allows merchants to set up different commissions structures for each group. These include product and collection commissions.
Different commission structures allow merchants to have different types of affiliates in their programs. It also makes it easier to manage their commissions. Additionally, merchants can also set up commission modifiers for the group.
MLM Commissions
Merchants also have the option to set up a unique multi-level network for each group. They can select the number of levels and the commission for each level in the network.
Furthermore, there is also the option to set up MLM product commissions, which allows merchants to set up different level commissions for particular products.
Commission Boosters
The affiliate groups option also provides merchants the function to set up a tiered commission structure for the affiliates in the group. The booster can be set to apply on parameters such as sales commissions, number of orders, etc.
The booster will boost the existing commission of the affiliates. Merchants can accordingly set up multiple boosters to build a tiered commission structure for their affiliate group.
Default Links
Merchants can also set up default links for affiliates of a group. These are the default referral link and the network link of affiliates. It also allows merchants to direct the customers of affiliates belonging to a particular affiliate group to a specific page in the store.
Similarly, this can be done with the network link to direct potential affiliates to a particular signup page. It allows for a higher degree of customization.
Linking Affiliate Groups
The affiliate groups option offers merchants the ability to link the groups with different tools in the program. These include welcome emails, popups, signup pages, and membership plans.
Affiliate groups can be linked with signup pages or membership plans, it allows the affiliates who register through a particular signup page or opt for a specific membership plan, to get added to the linked affiliate group automatically.
GoAffPro provides merchants with the option to set up affiliate groups for their programs. It also provides options to set up different commission structures and MLM networks for each group. There is also the option to set up default referral or network links. Check out the app: GoAffPro