Merchants seeking to increase the performance of their affiliates can look into setting up bonuses and rewards for them. GoAffPro offers dedicated options for setting these up in the affiliate program.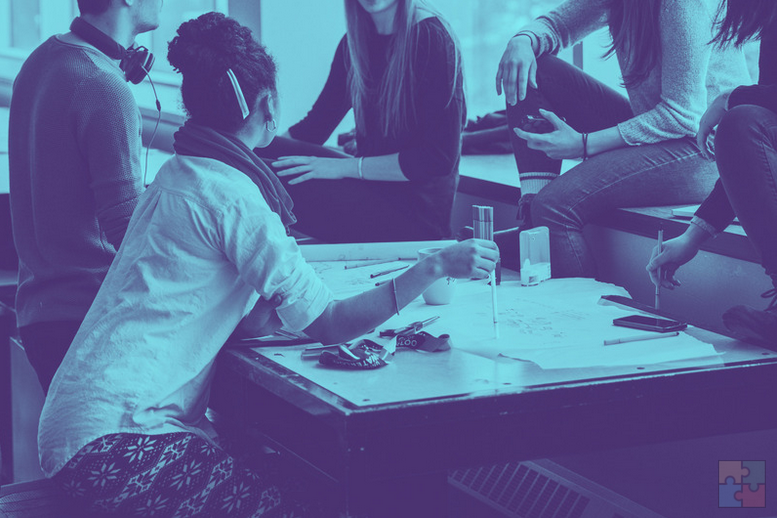 GoAffPro provides options such as target bonuses, commission boosters, recurring bonuses, signup bonuses, and more for affiliates. It allows the merchant to set up different types of rewards as per their requirement in the affiliate program.
Here we take a look at some of these bonus and reward options offered by the GoAffPro app:
Target Bonus
With the target bonus option, merchants can set up targets for affiliates. Affiliates will receive a bonus amount for achieving these targets. Merchants can set targets with parameters like the affiliate's revenue, sales commission, network commission, number of orders, etc.
Also, they can set the time period, minimum value, and the bonus amount for the target. The bonus amount is given once in the specified time period for the target.
Commission Boosters
The commission booster option boosts the commission rate of the affiliates. Merchants can use parameters like affiliate revenue, sales commission, network commission, number of orders, number of new customer orders, and more to create boosters.
Similarly, they can set a time period, minimum value, and the boost percentage for the booster. The booster will increase the sales commission of the affiliate when the conditions set for it get fulfilled.
It also enables merchants to set up a tiered commission structure for their affiliates.
Recurring Bonus
Merchants can also set up a recurring bonus for affiliates in their program. Unlike the goal bonus, which is only given once, the recurring bonus option offers the affiliate the bonus every time the target is met.
The bonus can be given daily, weekly, monthly, or quarterly. It can be set with parameters like the number of orders, total selling amount, total commission, and more. The affiliate can accordingly be given a fixed or percentage bonus.
Other Bonuses
GoAffPro also offers other bonus options to merchants. These include the signup bonus and the recruitment bonus. The signup bonus is given to affiliates when they register for the affiliate program.
The recruitment bonus is given to affiliates when they recruit a newer affiliate under them in the multi-level network. These can be used to extend additional bonuses to affiliates.
GoAffPro provides merchants with the option to set up rewards and bonuses for affiliates. It offers options such as target bonus, commission booster, recurring bonus, etc. These allow the merchant to set up affiliate rewards with different conditions. Check out the app: GoAffPro