Data plays a significant role in running a successful affiliate program. Using data properly can make a big difference for an affiliate campaign, it can result in more sales and better overall performance for the affiliate. These days both social media platforms and affiliate marketing services can provide merchants with a decent set of data to use and develop their marketing strategies.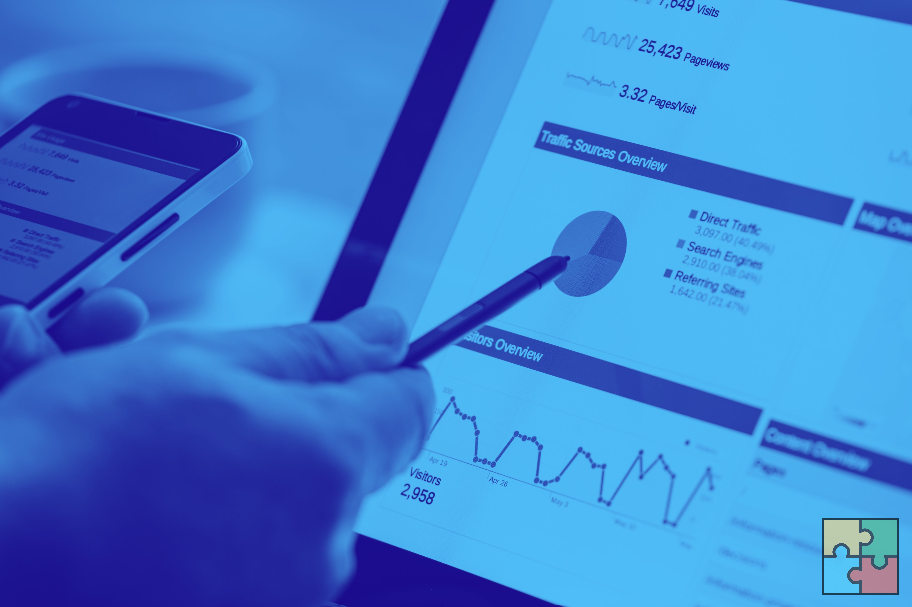 Here we look at the 5 ways merchants can use data to improve their affiliate programs
Identifying customers is essential
Data can reveal a lot of information about customers. Merchants can learn about the location, language that is spoken, gender, age group, etc. of customers, which can then be used to create effective marketing strategies. Once the basic customer information is known and their interests established, marketing campaigns can be introduced to target customers.
By identifying customers, merchants can make proper use of their resources at the right place. Instead of marketing products to a broader audience, data can help in identifying customers that are more likely to buy the merchant's products.
Managing affiliate program more effectively
Many services these days provide data that can be used to enhance the management of an affiliate program. Such data can help in making it easier for merchants to manage their affiliate programs and boost their affiliate efficiency. Data can reveal information about affiliates who are underperforming, and these affiliates can then be properly guided to improve their performance. This can also be used to give bonuses and rewards to affiliates who are performing well.
Affiliate program services such as GoAffPro provide detailed data such as the unique visits by customers using referral links of affiliates, the device or browser they used to visit the store, the number of orders placed using affiliate referrals, affiliate revenue, etc.
Focusing on a niche
Merchants need to focus on their niche. Through concentrating on a niche product line, merchants can target a narrow audience, that can produce greater results. Many larger companies have started using this approach to sell and promote their products using influencers that cater to a particular niche.
Instead of selling a wide range of products, merchants should focus on producing a niche category of products, this will make it easier to maintain the quality of products and will allow merchants to implement quicker product changes where appropriate. Here, data can help identify the niche audience which is more likely to be interested in the product of the merchant. This information can be used to better understand the customer, help in the production of products that are made to suit customers and to target promotions towards this niche group of people.
Using data to improve promotions
The date and time at which customers are most likely to be active are very important data points. Merchants can make use of these data points to create marketing campaigns that specifically target customers precisely on the date and time that they are most likely to be active. This means that instead of displaying ads to customers at times when they might be working or sleeping, data can help in narrowing down the time of the day that customers are more likely to see and click on your ad.
Data such as location can help merchants produce content that can better cater to local tastes. This also helps in reaching out to a more broader audience. Additionally, the age group plays a major role while developing marketing strategies, and data can identify the age group that needs to be more actively targeted.
Providing discounts to customers
While many merchants can get customers to visit their store, it is harder for them to nudge customers to make a purchase. It is therefore important to give first-time customers with discounts so that they can try out products at a lower price. This strategy can also be used to target existing customers by sharing discount coupons with them via emails, text messages, etc.
Data can play an important role here, it can display merchants with information such as the items that are most viewed by customers, which can then be used to provide customers with coupons or lower the product's price to drive up its sales. This can also help in making important decisions such as determining the price of products that customers are most likely to purchase.