Affiliate marketing has become a popular way for people to earn a passive income. It is simple and requires little to no cost for getting started. In affiliate marketing, an affiliate earns a commission for successfully referring sales to a store.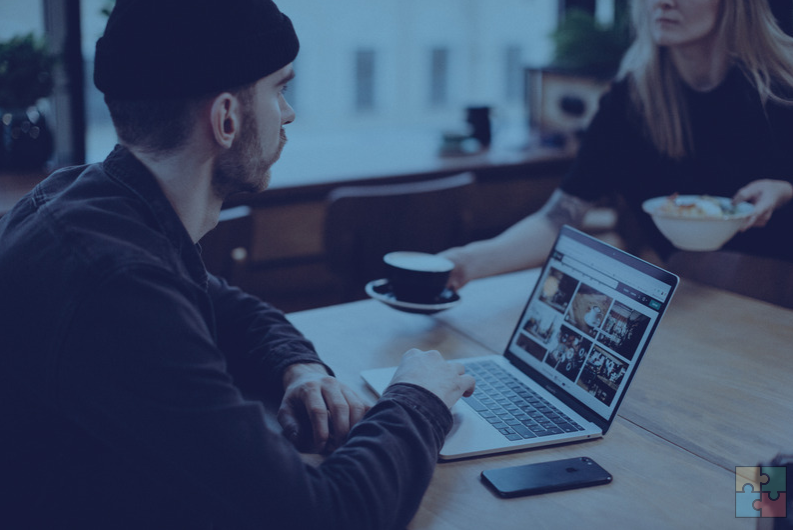 While conceptually, affiliate marketing might look easy, it does require work to become good at it. Various factors contribute to an affiliate becoming successful at marketing.
Here we take a look at some factors and tips for people getting started with affiliate marketing:
Promote products
In affiliate marketing, affiliates promote products and services. They should look into promoting products that they are knowledgeable about. Affiliates must, therefore, find their niche.
They can look into the category of products on which they have expertise. Having expertise will also help in building customer trust.
Produce content
Producing good quality content is vital for becoming a successful affiliate. There are different kinds of content that affiliates can create. These can include writing blog posts, reviewing products, or even creating videos on them.
Affiliates should produce engaging content that helps customers in making their purchase decisions. The content should answer all the possible questions that customers might have regarding a product.
Join programs
After selecting the category of products to promote, affiliates can then enroll in programs of stores accordingly. Look for store programs that offer higher commission rates.
Some important details to look out for while joining a program are the products they sell, the commission rates, and the payments terms.
Improve performance
Affiliates must evolve and adapt to the changing trends as they happen. Using data and analytics to refine promotions and marketing is key for improving performance.
Creating strategies and plans does help in running a successful promotional campaign. Learning from the misses and refining your hits will help in improving performance.
Finally, affiliate marketing does require time and patience. Affiliates need to produce quality content, join the right programs, promote products they are passionate about and constantly improve their skills.