Whether you are looking for more affiliates or starting a new program from scratch, increasing the number of affiliates in your program can boost your revenue, increase brand awareness and bring more customers into your fold.
But how do you go about finding the best affiliates for your business? If you are a merchant looking to recruit affiliates for your business, there are various strategies or methods you can use to grow your affiliate program. We will discuss what makes a good affiliate and how to find them.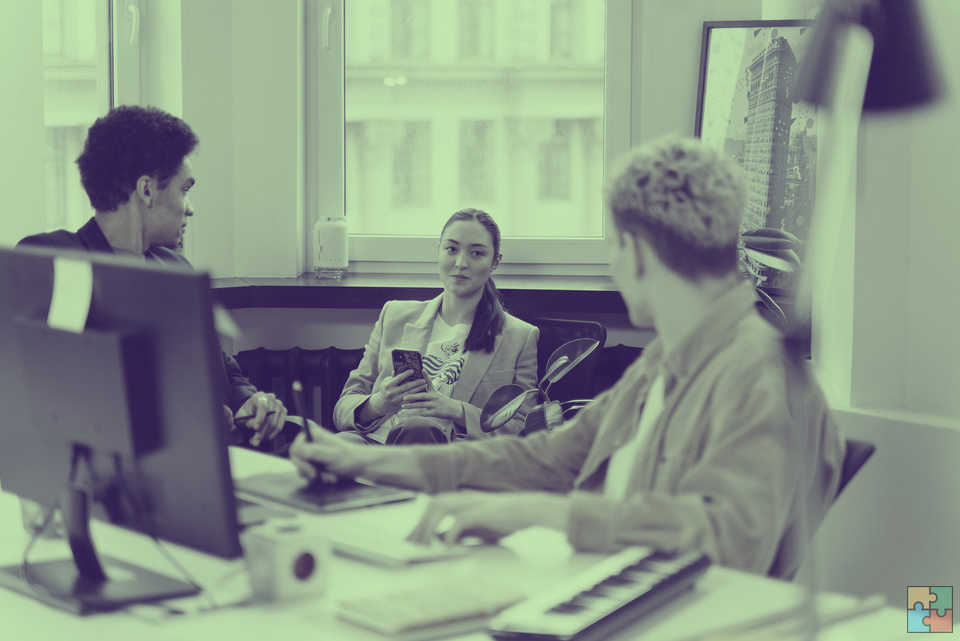 Here are some tips for recruiting affiliates that can help your business grow:
Determine the affiliates you want
Before you start your affiliate program, you need to determine the affiliates you want for your program. You need to review how the affiliate makes promotions and where they do it.
You should consider the quality of each potential affiliate's website, blog, or content. Also, you can examine the website traffic and social media engagement of affiliates as indicators of success.
Once you know these details about your potential affiliates, you can approach them. While doing so, provide clear expectations on how you intend to work together, agreement on commission rates, and payment terms.
Showcase & set up an affiliate program
An affiliate program can be a powerful tool for businesses looking to expand their reach and generate more sales. Merchants can enable their customers to promote their brand by establishing an affiliate program.
Creating an affiliate program involves recruiting good-quality affiliates who can bring in new customers. To ensure success, you must establish clear guidelines on how commissions are structured and handled within the program.
Additionally, providing support for your affiliates, such as access to training materials or helping with their technical issues, can ensure they remain engaged and successful over time. With thoughtful planning and execution, setting up an affiliate program can provide meaningful returns.
Offering a compelling deal to affiliates
One of the most effective ways to attract new affiliates to your program is by offering a compelling deal or compensation. It can include offering generous commission rates and discount codes for customers.
Additionally, you can provide rewards such as cash bonuses or physical products for people looking to join your program. It encourages affiliates to participate and share their links more widely.
Such rewards create greater engagement within the affiliate network, which helps increase overall profits while simultaneously growing your business network.
Invite current customers to become affiliates
Inviting current customers to become affiliates in your program is a great way to boost sales and engage with more people. Customers that help drive traffic and conversions will earn commissions.
Leveraging customer loyalty through the affiliate program increases their lifetime value as loyal brand advocates, who get incentivized to help promote your business further down the line.
Furthermore, businesses generally see an increase in conversion rates when using existing customer referral networks due to higher trust levels between them than standard lead generation tactics.
The best way to recruit affiliates for your business is to create an attractive commission structure and offer incentives that can appeal to them. Promote your affiliate program through social media, email newsletters, etc. Now is the time to start implementing these strategies to build a thriving affiliate network and grow your business!
GoAffPro is a complete affiliate marketing solution for stores. With GoAffPro, merchants can set up a branded affiliate program in minutes. It offers various features, like a custom branded portal, setting up different commission rates, automatic coupons, MLM, in-app payments, and more. Check out the app: GoAffPro