Getting started as an affiliate in affiliate marketing has become simpler over time. People can register as affiliates for a store's affiliate program and immediately begin with their promotions. It offers a great way of earning a passive income.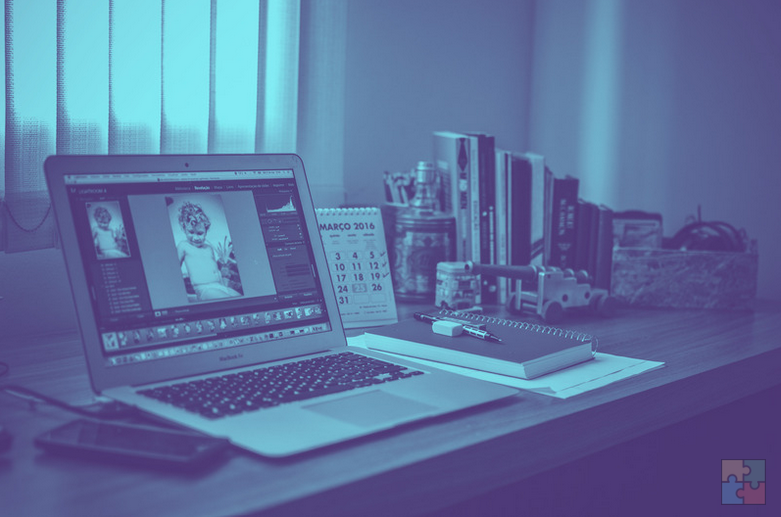 Affiliates get commissions for referring sales to a merchant's store. Affiliates refer customers by promoting the products or services of the brand on their blogs or social media handles. They use referral links or coupon codes assigned to them in their promotions.
Here we take a look at some points that people should consider while starting as affiliates:
Looking out for a niche
While starting, an affiliate must decide what products or category of products they will be promoting. It is, therefore, essential for them to select a niche about which they are enthusiastic and knowledgeable.
Once the affiliate has selected their preferred niche, they can look out for the products they want to promote. After this, they can join the programs of stores whose products they desire to start promoting.
They can either buy the product for testing or reviewing it or request a sample from the merchant.
Creating content for promotions
Promotions play an integral part for an affiliate. They refer sales to the store by promoting that store's brand or products. These promotions are made using referral links or coupon codes assigned to the affiliate by the store.
Affiliates can create different types of content for promoting a product or a brand. These include creating blog posts for reviewing products, making posts on social media like Instagram or TikTok, or making video reviews on YouTube.
Creating good quality content is vital for an affiliate. The content should also be relevant to customers and should be made in the context of solving a problem they face.
Registering for a program
Affiliates must take great care while choosing an affiliate program to join. They must check up on all the different aspects of the program before enrolling in it.
These include checking the commission rates offered, the payment terms or schedule, contact with the merchant, promotional media provided by the merchant, and so on. Affiliates need to consider these while joining a program, especially the commission payment terms.