Influencer marketing is a powerful way to connect with your target audience and get your brand in front of new potential customers. But with so many influencers available today, it can become difficult to figure out which ones will be the best fit for your brand.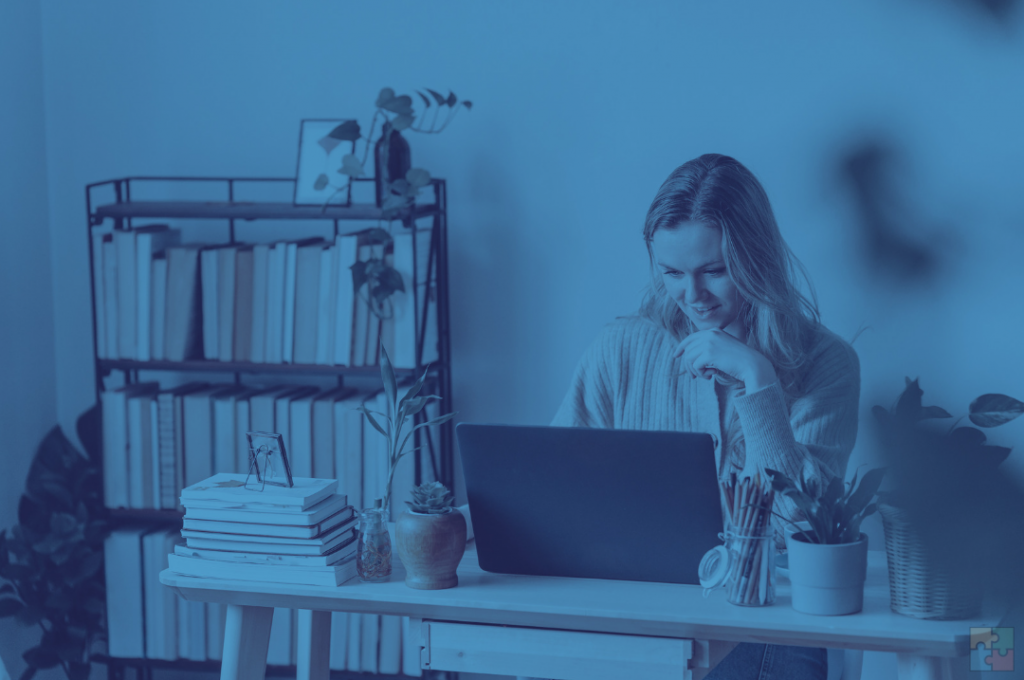 It is essential to consider factors like their reach, engagement rates, audience demographics, and content quality before deciding on the best fit for your brand. You also need to ensure that the influencers you choose align with your brand values to avoid any conflicting messages.
In this blog post, we'll outline some tips and tricks for how to find the right influencers for your brand.
Define Your Target Audience
Before looking for influencers, it is essential to define your target audience. Who are you trying to reach, and what are their interests?
Once you have a clear picture of your audience, you can look for influencers whose audiences align with yours.
Use Influencer Marketing Tools
There are numerous influencer marketing tools available that can help you find influencers in your niche. These tools often allow you to filter influencers based on factors like the size of their audience, demographics, or geolocation.
Some popular influencer marketing tools include GoAffPro, BuzzSumo, HypeAuditor, Fohr, etc.
Checkout these 5 affiliate marketing tips for successful overnight campaigns
Leverage Social Media Platforms
Social media platforms like Instagram and TikTok are hotspots for influencers. You can learn how to search for people on TikTok and other social media to find influencers who are talking about or creating content related to your industry or niche.
Additionally, you can use hashtags, location tags, relevant keywords, and even consider employing residential proxies to enhance your search capabilities and access location-specific content. This can help you find prospects more effectively and gather valuable insights from different regions.
Conduct Manual Research
Manual research is an effective way to find the right influencers for your brand. When researching your niche, analyze the influencers partnered with other brands or competitors.
It will give you ideas and help you identify potential partnership opportunities.
Evaluate Influencers Carefully
Once you've identified potential influencers to work with, carefully evaluate them before finalizing a partnership. Look for factors like engagement rates, likes, comments, and reach metrics to see how influential and effective the influencer is.
It is crucial to research their reputation, past work, and partnerships to confirm they align with your brand values.
In conclusion, finding the right influencers for your brand takes time, effort, and careful consideration. Define your audience, use influencer marketing tools, leverage social media platforms, conduct manual research, and evaluate influencers carefully.
Partnering with influencers who align with your brand values can improve your brand's credibility and visibility while reaching a wider audience.
Want to build an affiliate program for your store? With GoAffPro, you can easily set up a program for your store. Check out our app: GoAffPro