If you're looking for a cost-effective sales channel as either a blogger or a business, utilizing affiliate product reviews might be the answer.
Affiliate product reviews give customers everything they want from an online review—authenticity, credibility, and depth. In turn, they give them the confidence to make a purchase, profiting both the brand and the affiliate.
So, are you a business interested in affiliate marketing? Or a blogger looking to monetize your site? Whatever the case, we're going to explore how affiliate product reviews drive sales for brands and bloggers alike.
What is an affiliate product review?
Affiliate product reviews are more detailed than the average customer review. They go into depth about the features of the product, the pros and cons, and the overall experience. The aim is to provide so much value to the reader that they're encouraged to make a purchase—ideally, via affiliate links.
Affiliate product reviews contain affiliate links. Should a prospective buyer click on the link and make a purchase, the affiliate will earn a percentage of the sale. So, it's a mutually beneficial partnership for both businesses and affiliates.
How affiliate product reviews drive sales
Why do affiliate product reviews work so well as a marketing and sales strategy? Let's find out.
You can create a new cost-effective sales channel
There are plenty of sales channels to take advantage of. You've got your traditional but underrated channels, like outbound call center solutions. And then you've got a plethora of online channels, such as email, social media, marketplaces, and your ecommerce website.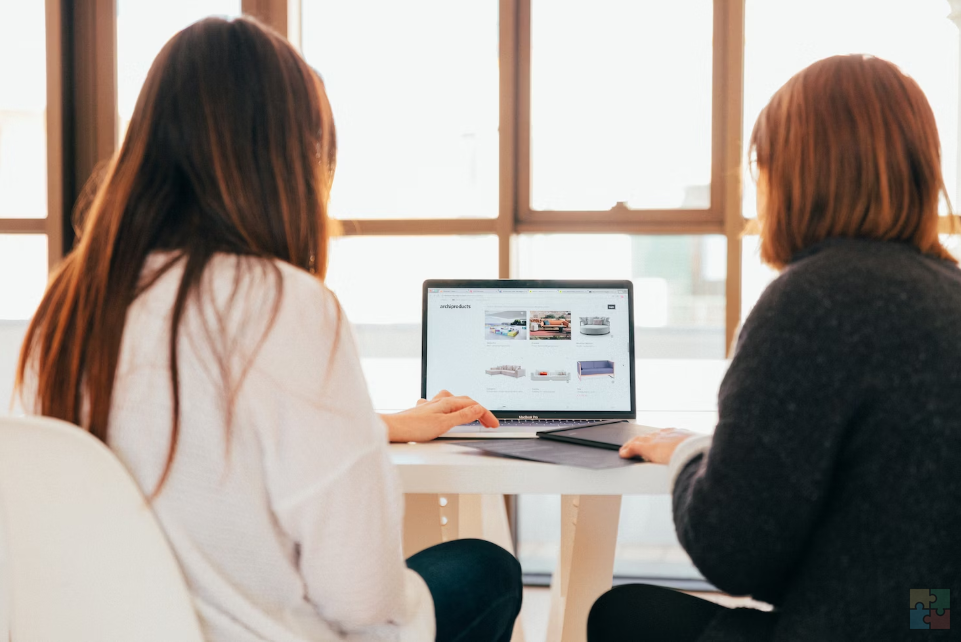 Managing all of these sales channels exhausts a lot of your internal resources—time, money, and employees. But if you want to launch a new sales channel without adding to the challenges of managing multiple sites and apps, affiliate marketing might be the answer.
For businesses, affiliate product reviews generate traffic, leads, and conversions at scale without the hefty costs of creating a new application or advertising campaign. Just one strong affiliate partnership can be used as a new sales channel that you don't have to manage as thoroughly as your own channels.
For bloggers, writing affiliate product reviews is a cost-effective way to monetize your blog. With no limit to the number of merchants you can partner with, it's possible to turn your blog into a sales channel using affiliate links alone.
You can reach new target audiences
Affiliates tend to be influencers or bloggers with loyal, engaged audiences who regard the affiliate's opinions highly. Merchants can capitalize on this loyalty, using the audience's trust in the affiliate to drive product sales.
For affiliates, writing product reviews can also introduce you to new audiences. Customers outside of your usual audience may stumble upon your review during their research. From there, they may go on to explore the rest of your content (especially if you've placed strategic internal links!). Once they've satisfied that you're a credible source, they're more likely to convert.
Using analytics, you can identify and segment this new target audience. This enables you to create other affiliate product reviews that are tailored more specifically to their interests, driving more long-term sales.
You can enhance social proof
Affiliate product reviews provide businesses with an age-old driver of sales: credible social proof.
Social proof recognizes that consumers' purchasing decisions are heavily influenced by the actions and opinions of others. Customers trust other customers, which is why over half (54%) of consumers read online reviews for every single purchase they make, regardless of the cost.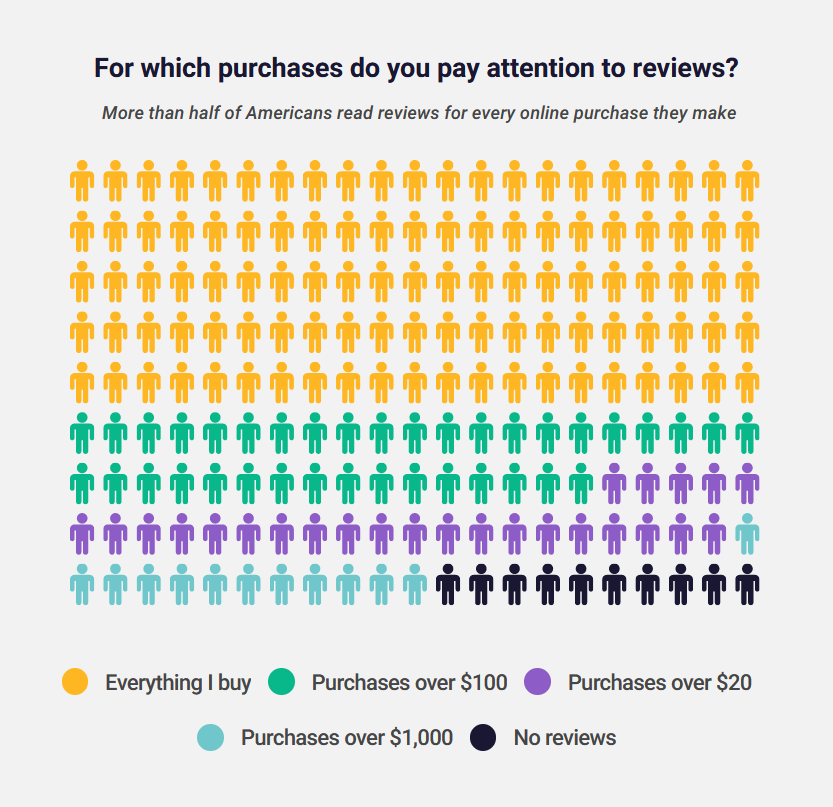 The more customers you have vouching for your product, the more inclined prospects will be to buy from you.
Top tips for driving sales with affiliate product reviews
How did brands like Sublime Life manage to generate over six figures in revenue via affiliate links alone? They used GoAffPro to create an affiliate marketing program that enabled them to onboard over 600 affiliates. That's a lot of unlocked audiences and potential sales.
But once the program is created, it's all down to the affiliate to drive conversions.
So, how do you convert prospective buyers into paying customers using an affiliate product review? Affiliates take note—here are a few quick tips.
Choose the right product
Try to only choose products that relate to your niche and will be of genuine interest to your audience. If you're a travel blogger, for instance, your audience probably won't be interested in home products like carpets or wallpaper. Picking products that your readers will love is the first step to driving sales.
Go into detail
What sets affiliate product reviews apart from general customer reviews is their depth. So, include things like:
A summary
An explanation of how to use the product
Pros and cons
Feature analysis
A cost-value analysis
Product comparisons
Product comparisons and feature analysis work particularly well for more complex, feature-rich products.
For example, one VoIP phone service might only offer essential call-handling features, such as call forwarding, queuing, and transfer. However, an alternative phone service might offer an all-in-one unified communications solution complete with AI and integrations.
By expertly diving into these features and comparing different products, you bestow audiences with incredible value. You essentially give them everything they need to know to make a purchasing decision there and then—using your affiliate link, of course.
Put affiliate links in the right place to drive conversions
Affiliate links should be placed strategically to entice customers to click. Scatter a couple of links throughout your review but, most critically, create a strong call to action (CTA) using your affiliate link. Your CTA acts as the final push that prospective customers need to convert.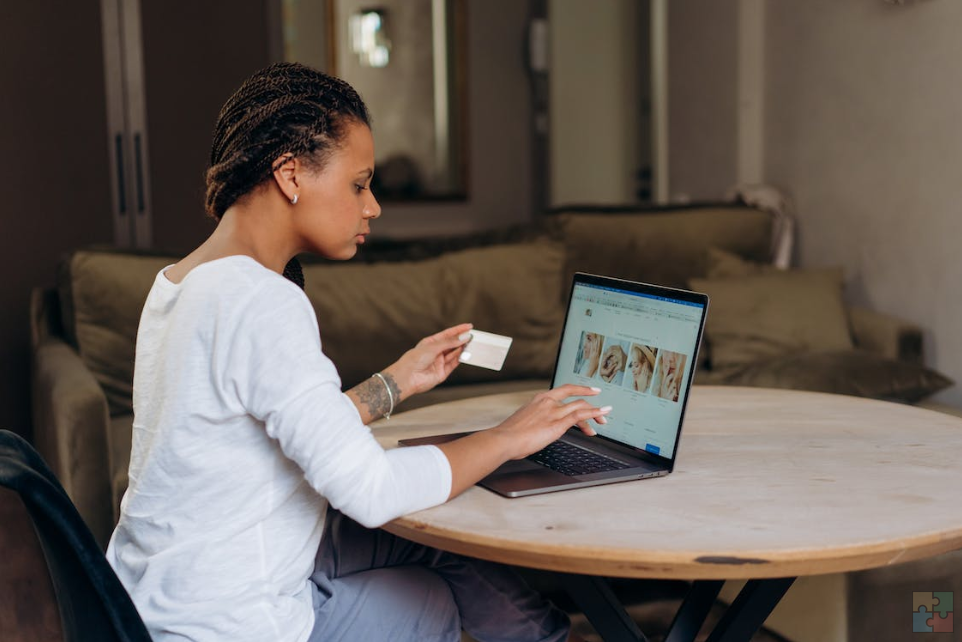 Link to localized merchant sites
Global companies may have localized domains that you should link to depending on your audience's location. This can improve the trustworthiness and credibility of the link. For example, consumers in the UK will be more trusting of a .uk domain, whereas customers in Singapore will trust a .sg domain that has localized currencies and products.
Drive more sales with affiliate marketing
Customers don't just decide on a whim what product they want to buy—they do their research. Affiliate product reviews tap into this need for social proof, providing the depth and credibility that turns a doubtful researcher into a confident customer.
Get started with an affiliate marketing app today to unlock new sales channels, reach new audiences, and boost conversions. 
Want to build an affiliate program for your store? With GoAffPro, you can easily set up a program for your store in minutes. Check out our app: GoAffPro