Promotions are the centerpiece of an affiliate marketing program. How an affiliate promotes their links or code will affect the performance of a store's affiliate program. It is, therefore, important for merchants to provide their affiliates with the necessary support from their end to carry out promotions successfully.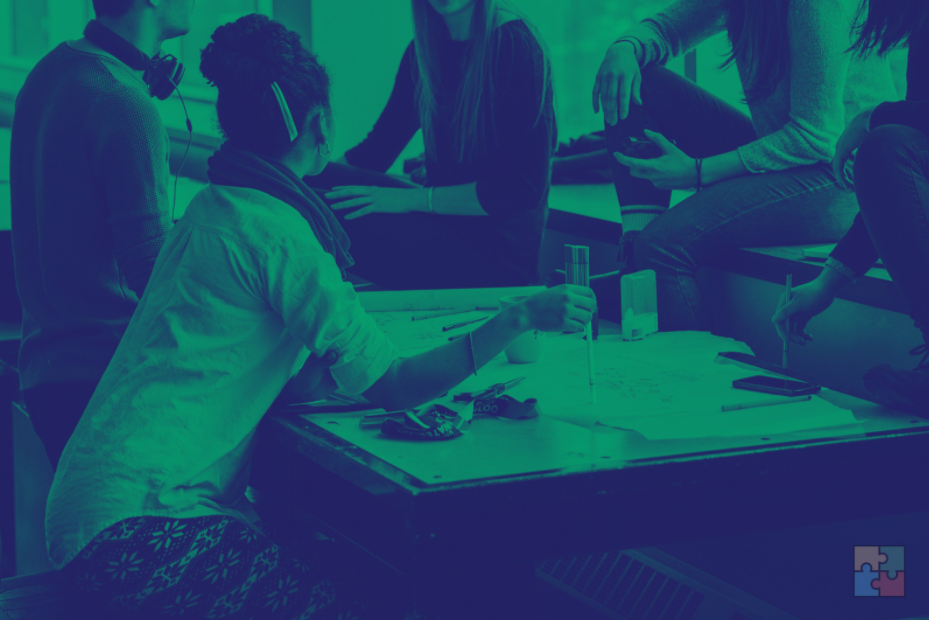 Merchants can provide their affiliates with media such as banners, logos, product images, and other promotional material to get them started. Providing such material also allows newer affiliates in their program to get started with their promotions much quicker. GoAffPro offers merchants an option to upload creative media files for affiliates.
Here we take a look at some of the creative media options provided by the GoAffPro app:
Uploading Creative Media
With the Creatives option, merchants can upload media files for their affiliates. These uploaded media files can be accessed by affiliates from within their account dashboard (in the Marketing Tools section). Merchants can upload image files, videos, and even documents for affiliates.
Image file examples include banners, product images, images of various dimensions for different social media platforms. Affiliates can download these media files from within their account dashboard. They also get the option to quickly share them on social media platforms like Facebook or Twitter.
Additionally, merchants do get the option to add extra information for the media file they upload, which will get displayed to affiliates. There is also an option to add QR codes of affiliates on images (using the inbuilt editor). These options collectively make the creatives option a powerful tool for merchants to utilize in their affiliate programs.
Giving out media files also lets merchants control how their store and its products get shown in affiliate promotions. It is necessary to note that media files play a huge role in getting newer affiliates started with their promotional activities.
GoAffPro provides merchants with the option to upload creative media files for affiliates. Merchants can upload different types of media files, such as images, videos, and even documents for affiliates. Affiliates can access these media files from within their account dashboard. Check out the app: GoAffPro