Affiliates are an essential part of affiliate marketing. It is affiliates that refer customers to the merchant's store and earn commissions on successful referrals.
Becoming an affiliate has become easier nowadays. You can enroll in a store's affiliate program and start marketing its products. However, becoming a successful affiliate takes both time and effort.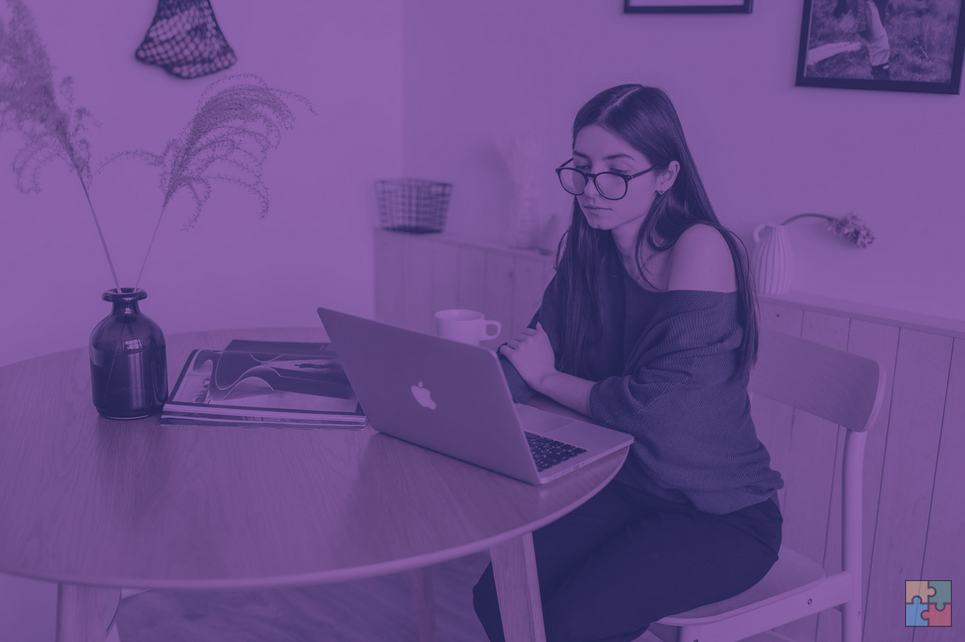 Here we check out some valuable tips for people who are starting as affiliates:
Concentrate on a single niche
While you might be inclined to diversify and promote different categories of products, it is best to choose a niche and concentrate on that. It is the best way to build credibility and trust.
After you build an audience for your content, you can look into promoting other categories of products.
Create content for promotions
There are multiple ways that you can use to promote products. You can write blog posts, reviews, and listicles, make social media posts or even create videos featuring that product.
Affiliates must produce content that is both honest and helpful to customers.
Checkout these affiliate marketing trends for 2023
Producing objective content
While creating content like product reviews, make sure to address their weaknesses. Try creating comparison pages where you compare two products of the same category.
Additionally, provide pros and cons for them. That builds trust among your audience.
Have a look at the top 4 benefits of affiliate marketing for merchants
Enrolling in store programs
Once you decide on your niche and the content you will produce, you can start enrolling in store programs. You should closely check the brand and the products they are selling.
Additionally, before joining the affiliate program, review the commission rate, payout terms, and merchant objectives.
Using data to improve performance
Affiliates must make sure that their promotions are relevant to customers. To do this, you need to analyze the performance of your promotional campaigns consistently.
You can use referral data and analytics to improve your promotions. Use it to see what works and refine your promotional activity accordingly.
Want to become an affiliate? GoAffPro offers a marketplace of over 50,000+ merchants you can join and get links to promote their products. You can earn commissions when the customers you refer purchase in the merchant's store. Check out the app: GoAffPro