If you're thinking about starting with affiliate marketing, you need to know this: The effectiveness of your affiliate onboarding matters. Do it poorly and you're looking at scarce sales, unmotivated affiliates, and a slew of lost partners. But do it right, and you can create an army of loyal, engaged affiliates who drive consistent sales.
It all depends on the strategies you put in place. But before we get into some key affiliate strategies, it's helpful to explore exactly what affiliate onboarding is.
What does affiliate onboarding mean?
Affiliate onboarding is the process of settling new affiliates into your affiliate program. It aims to train your new partners, ensuring that they feel empowered to review and promote your products in line with your goals and expectations. 
That said, affiliates aren't just reviewing your products—they're reviewing your brand, too. A slow onboarding process that fails to equip affiliates for success won't just hurt your company's affiliate marketing ROI. It can lose you valuable partners and damage your brand's reputation. So, affiliate onboarding is equally concerned with making a good first impression.
An effective onboarding strategy is what makes a good affiliate. But how do you put one in place? Here are the key strategies you need to know.
5 key strategies for effective affiliate onboarding
1. Welcome new affiliates to the club
There's no better first impression than a warm welcome—except for maybe a warm welcome and a gift. So, start your relationship off right by throwing in a gift along with your welcome message.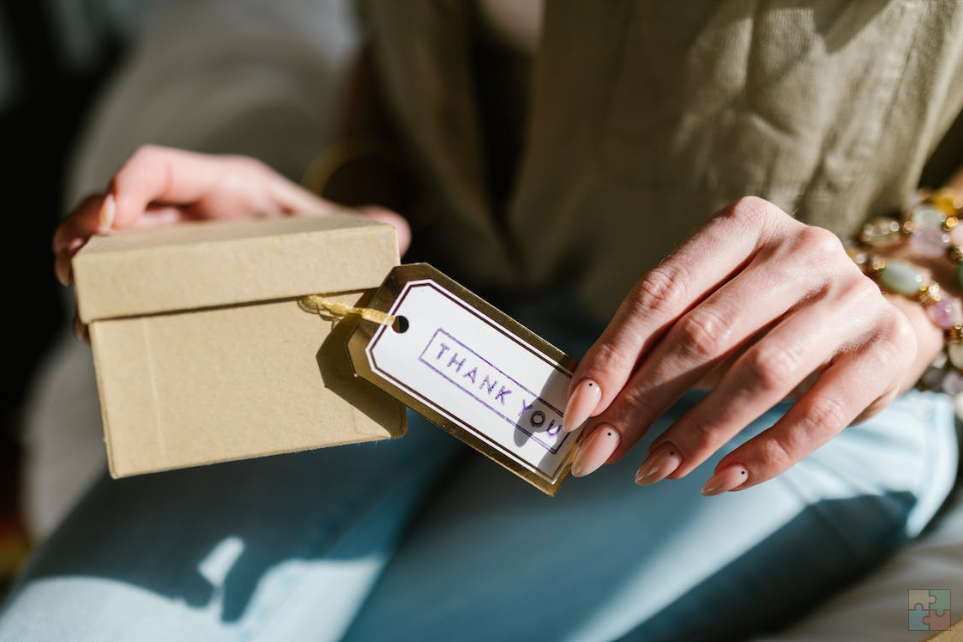 Send new affiliates a personalized welcome message expressing how excited you are about the new partnership. Include a sample of your product or give them access to an exclusive free trial. Affiliates can use this to get a feel for your offering before they start creating affiliate content.
During the welcome phase, you should also introduce them to the rest of your team. Provide the name, title, and email addresses of key contacts.
2. Create a comprehensive affiliate guide
Some of your affiliates will be completely new to this type of marketing. Others may have an established audience and already be partnered with a bunch of different brands, working with international domain names and global online channels. Regardless, they're all going to be asking many of the same questions, and that's why you need to prepare an affiliate guide.
Your in-depth affiliate guide should include all of the information affiliates need to get started, such as:
An overview of your company: Communicate your company's mission, goals, values, and culture to align affiliates with your objectives.
Terms and conditions: Try to keep this section as clear and concise as possible while still covering your rules and expectations. Use plain English to avoid confusing (or boring) your affiliates and speed up the onboarding process.
Primary affiliate responsibilities: Along with marketing, you may express that it's the affiliate's duty to check that affiliate links are working correctly and that marketing materials are to a high standard.
Affiliate tools: Include a step-by-step guide showing affiliates how to access and use any tools needed to engage in the program.
Branded materials: Direct affiliates to where they can find company-branded materials, such as your company's logo, color scheme, fonts, banners, and branded images. This will help them create content that aligns with your branding strategy.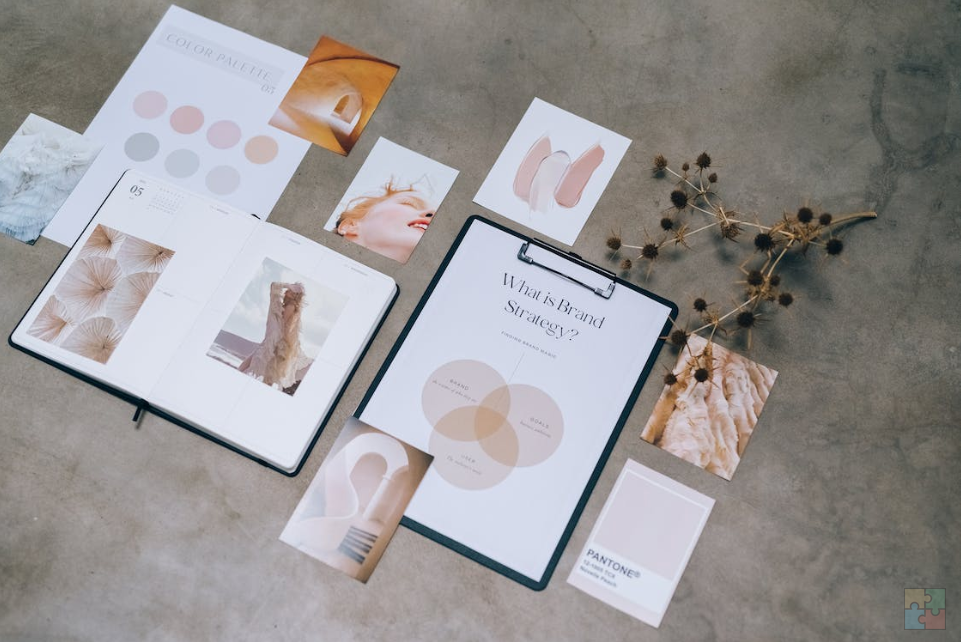 Once they've signed up, give affiliates instant access to this guide via a range of tools, including virtual fax and email downloadables.
3. Answer common affiliate FAQs in detail
Also in your affiliate onboarding guide, you'll want to include the answers to common FAQs. Affiliates are going to have a lot of questions, so compiling them all into one document saves you—and them—heaps of time.
Identify the questions that you get asked repeatedly and put them into your guide. If you're new to affiliate marketing, you can find lots of relevant questions with a quick Google search. Try thinking about what you would want to know if you were an affiliate.
For example, affiliates will want to know:
What are the commission rates and payment schedules?
What are some strategies for maximizing affiliate profits?
How can they earn incentives and bonuses?
How should they go about choosing a product to promote?
Where can they find images and other creative branded materials?
How do they set up affiliate links?
Who should be contacted with questions and issues?
Bear in mind that you can (and should) use your human resources information system (HRIS) to manage benefits and incentives for your affiliates as well as your employees.
4. Provide communication channels
Even the most detailed guides can't cover every question or problem. Chances are, affiliates may need to contact you directly with more nuanced, complex concerns. Make it easy for them to do so by providing them with the contact details of yourself, your affiliate manager, and another key team member.
There are a few different options you can consider, here. Email is a reliable communication method that's useful for non-urgent questions, so make sure to drop the email addresses of your key contacts.
However, it may be worth using cloud calling solutions to enable affiliates to contact you via telephone, instant message, and video chat. Consider creating a team chat so that questions can be responded to promptly. If an affiliate has a particularly complex issue, you can even jump on a video call with them.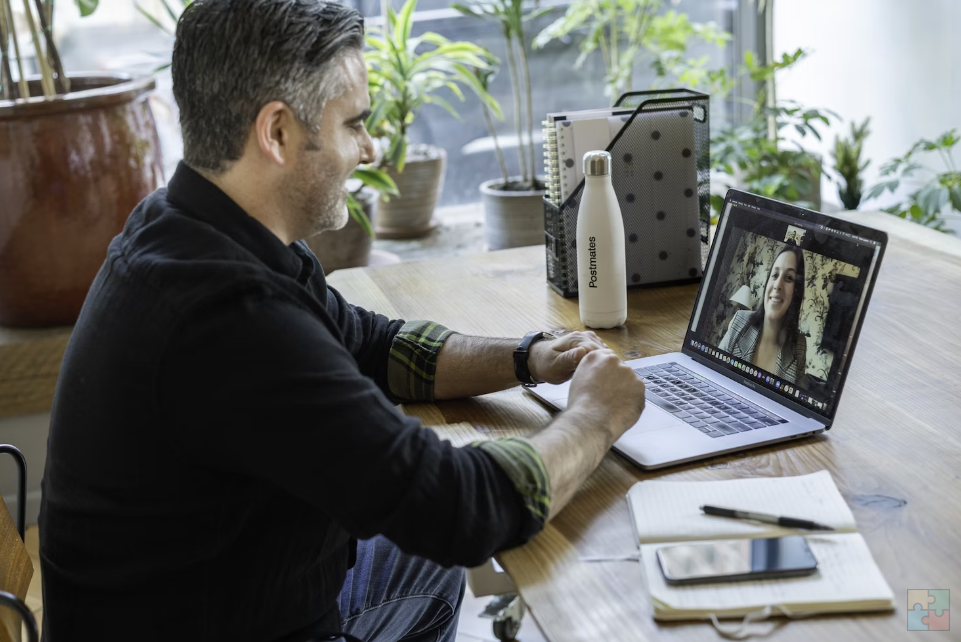 A team chat also opens the doors for communication among affiliates. It builds a community in which affiliates can support each other throughout the onboarding process and beyond.
5. Personalize the onboarding experiences
No two affiliates are the same. While some may have the experience behind them to jump straight into it, others may need a little more help. A personalized affiliate onboarding program recognizes the individual needs of affiliates and encourages them to thrive through continued support.
So, work with affiliates to identify their strengths, weaknesses, skills, and preferences. From there, you can create a tailored experience that empowers them to thrive. Don't forget to monitor their progress using an affiliate marketing app.
Onboard affiliates the right way
The difference between a successful affiliate and an unsuccessful one can lie in the effectiveness of your onboarding process.
So, make sure you implement these key affiliate onboarding strategies to equip new affiliates with the tools they need to create converting content. But even more than that, provide them with support and community spirit to motivate them to get involved.