Discount codes have become an integral part of affiliate marketing. Many store merchants prefer to give out discount codes to affiliates to share in their promotions.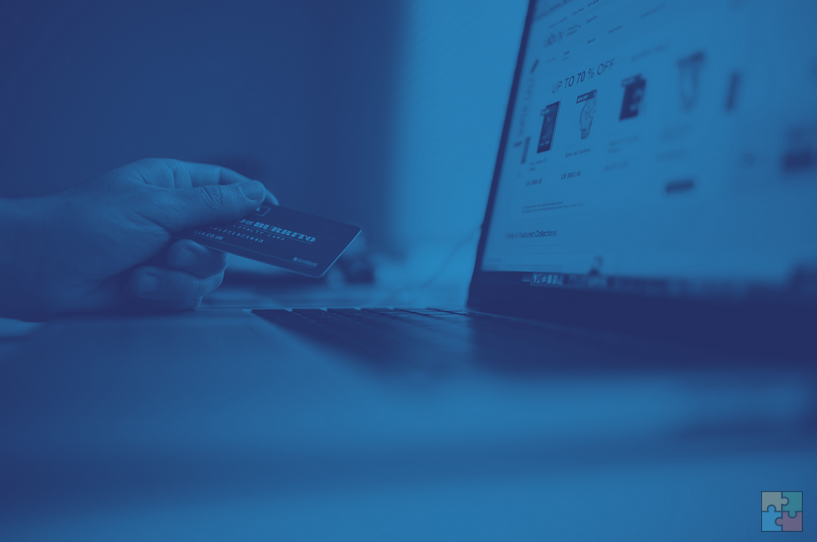 Affiliates are increasingly using social media platforms for their promotions. Discount codes provide an easy way for affiliates to promote on these platforms. GoAffPro provides merchants with the option to set up discount codes for their affiliates and manage them.
Here we take a look at some of the options provided by GoAffPro for setting up and managing coupon codes in the affiliate program:
Automatic Coupons
GoAffPro provides merchants with the option to generate discount codes for affiliates automatically. Discount codes are generated for affiliates immediately as they register for the program.
There is also the option for merchants to customize the coupon code style, which allows the codes to be generated in a certain format. Merchants can also generate codes in bulk for their existing affiliates.
Merchants can also specify the type of discount code they want to generate for their affiliates, such as percentage off, flat rate, or free shipping. If the percentage off or flat rate discount type is selected, the discount value can be set accordingly.
Usage Limits
To prevent the overuse of discount codes, GoAffPro also provides the option to set up usage limit for discount codes. Limits such as one use per customer, the total number of times the code can be used, and use only by new customers are among the options available.
Furthermore, there is also the option to set up a minimum order value, where the code will only get applied if the order value exceeds the minimum value.
In addition to this, merchants can also set up usage limits for products or collections. So that the discount codes only get applied for these specific products or collections.
GoAffPro provides merchants with the option to set up discount codes for their affiliates automatically. Merchants can select different types of discounts they want to set up, and there is also the option for setting the coupon code style. Additionally, merchants can also set usage limits for the discount codes. Check out the app: GoAffPro