Building a successful merchant-affiliate partnership is crucial for any business that wants to grow and expand its reach. In today's competitive market, affiliate marketing has emerged as one of the most effective ways of promoting products and services online.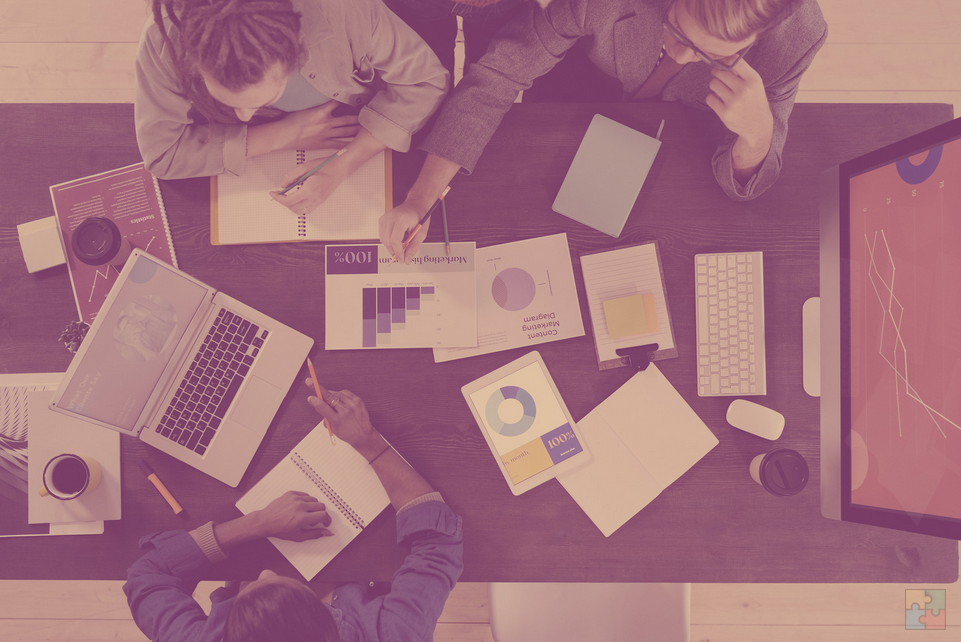 However, building a strong partnership with affiliates requires more than simply offering attractive commission rates or promotional materials. It takes time, effort, and commitment, from both parties to establish trust and mutual understanding.
Here, we will explore some proven strategies for building a successful merchant-affiliate partnership:
Find the right affiliate partners For your Program
When it comes to building a successful merchant-affiliate partnership finding the right affiliate partners is crucial.
It is necessary to choose affiliates who have an audience that aligns with your target market and whose content resonates with your brand values.
Therefore, taking the time to research potential affiliates and ensuring they meet your criteria can save you time and money in the long run.
Be Clear about Your Expectations with Affiliates
In addition to choosing the right affiliates, being clear and transparent about expectations is essential for building trust between merchants and affiliates.
It includes setting expectations around commission rates, payment schedules, promotional materials provided by the merchant, and any rules or restrictions on how products get promoted.
By establishing these guidelines upfront through a written agreement or contract, both parties can avoid misunderstandings or conflicts in the future.
Have a look at these tips for expanding your affiliate program
Transparent commission structure & provide DATA to affiliates
Building a successful merchant-affiliate partnership requires clear communication and transparency, especially when it comes to the commission structure. Affiliates need to know exactly how much they will earn for each sale or lead generated, as well as any other incentives or bonuses that may be available.
It helps them plan their marketing strategies and prioritize which merchants to promote. Additionally, providing data or resources for affiliates can help them optimize their campaigns and improve conversion rates.
For example, merchants could offer access to analytics tools, creatives, or product catalogs with detailed descriptions and images. By offering affiliates the tools they need to succeed, both parties benefit from increased sales and higher earnings potential.
Reward top-performing affiliates and keep in touch with them
Building a successful merchant-affiliate partnership requires consistent communication and recognition of top-performing affiliates.
To ensure the success of this partnership, merchants should reward their most effective affiliates with higher commissions or bonuses for exceeding performance goals. It incentivizes continued high-quality work and helps in fostering loyalty between the two parties.
In addition to rewards, keeping in touch with your affiliates is equally important. Merchants should regularly communicate updates on promotions, new products, and other developments that could benefit affiliates. By doing so, merchants increase the likelihood of continued collaboration.
Overall, building a strong partnership between merchants and affiliates takes effort from both sides but can lead to significant benefits for both parties involved. 
Want to build an affiliate program for your store? With GoAffPro, you can easily set up and manage your program. Check out our app: GoAffPro