While creating an affiliate program, a big concern for merchants is branding. Branding and customizations are an essential part of an affiliate program. Merchants need to customize the affiliate program so that it suits their store's branding.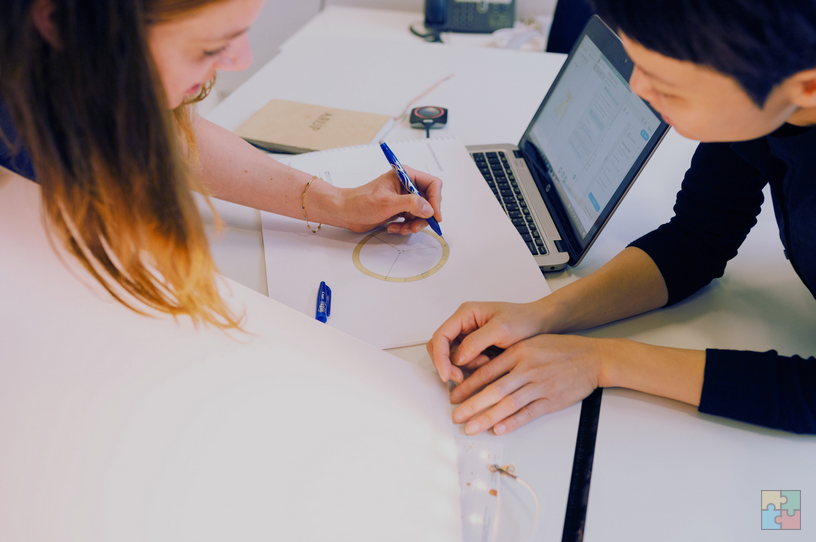 GoAffPro provides merchants with extensive branding and customization options. With options for customizing the affiliate portal, affiliate dashboard, setting up custom email notification templates, there are plenty of choices for merchants to customize their program.
Here we take a look at some of the customization options that GoAffPro offers:
Custom Domain Name
GoAffPro offers merchants the option to set up the affiliate portal with their store's subdomain. A custom domain name for the portal adds to the credibility and branding of the merchant's affiliate program. It also provides merchants with the choice of setting up a different and unique name for their portal.
Customize Portal Pages
An affiliate portal has various kinds of pages. These can include the commissions page or the tools page, and even the privacy policy or terms and conditions page. GoAffPro offers merchants the option to edit all of these pages and customize them as per their choice. It especially helps merchants who want to add custom policies or conditions in the legal pages of their affiliate portal.
Landing/Signup Page Editor
The landing and the signup page are the two most critical pages of the affiliate portal. GoAffPro offers merchants the option to completely customize their landing page, even by adding custom HTML elements. For the signup page, merchants have the choice to choose between three signup page styles, classic, slim and modern. Each signup page style offers varying levels of customizations. Merchants can even add additional or create new signup fields for the signup page.
Affiliate Dashboard
GoAffPro offers various options for customizing the affiliate portal to merchants. Merchants can add or create new dashboard tabs, display widgets for affiliates, and even change the dashboard colors. These options provide extensive customization options to merchants, allowing them to set the dashboard up for their store's brand.
GoAffPro provides merchants with extensive options to customize their affiliate portal. Merchants can customize the affiliate portal's landing page, signup page, and customize the affiliate dashboard. These options allow merchants to customize the affiliate portal as per their store branding. Check out the app: GoAffPro