Affiliate Portal is an integral part of a store's affiliate program. It is where people land up to register for a store's affiliate program, and affiliates log in to access their account dashboard. The affiliate portal consists of the landing page, signup page, and affiliate dashboard.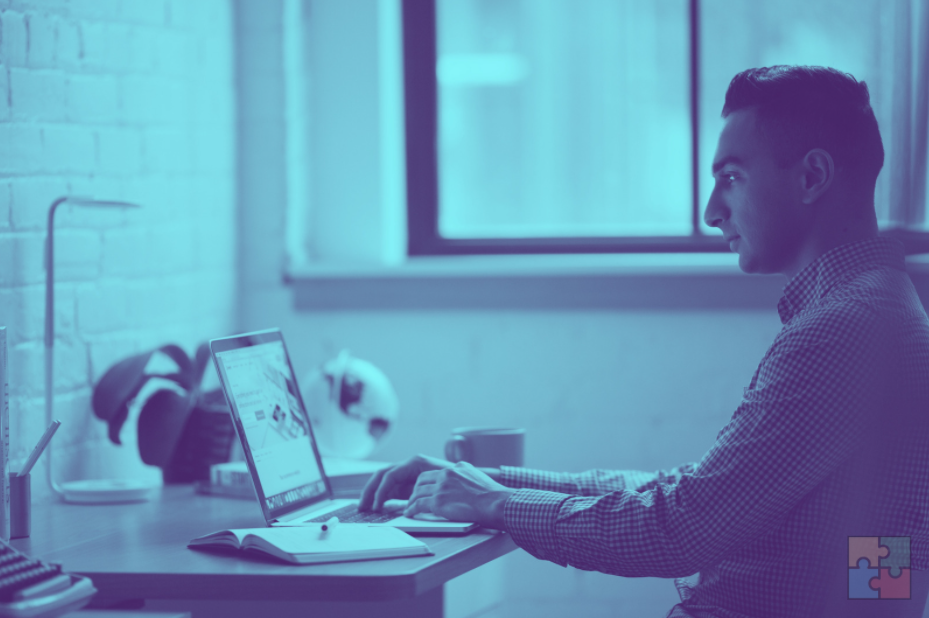 Merchants should look into tailoring their affiliate portal to suit their brand and store. GoAffPro provides merchants with various options for customizing their affiliate portal. These include customizing the landing page, signup page, and affiliate dashboard.
Here we look into some of the customization options for the affiliate portal provided by the GoAffPro app:
Landing Page Editor
The landing page of the affiliate portal is what people first see when they visit the affiliate portal. The landing page provides details about the program, including commissions and what the affiliates must do to earn it. It should give anyone interested in becoming affiliates a quick overview of the program.
With GoAffPro, merchants can completely customize the look of the landing page. Merchants can edit any text that is present on the landing page. There is also the option to set up a custom banner for the affiliate portal. Additionally, they can change the brand colors for the header and buttons on the landing page.
Signup Page Editor
The signup page is where affiliates register for the program. The signup page allows merchants to obtain information from affiliates, such as identification, social media profiles, etc. Ideally, the signup process should be kept as brief as possible.
With GoAffPro, merchants can choose between three different types of signup page styles, classic, slim and modern. The slim style is a simple signup page with fields, while the classic page style allows merchants to set up a separate column with program details (in classic page style), and in the modern page style, merchants can set up a banner on the signup page.
Merchants can add additional signup fields to the signup page and even create new ones with different types of inputs, such as checkbox, drop-down, file upload, and even a signature input. Additionally, the option to log in through social media logins such as Google and Facebook are also present.
Affiliate Dashboard
The affiliate dashboard is the space that the affiliate sees when they log into their account. The dashboard displays the referral details of the affiliate, such as the link and the discount code. It also showcases the statistics such as the number of referrals, number of orders referred, the commission earned, etc.
GoAffPro provides merchants with the option to add widgets to the dashboard to show additional information to affiliates, such as order details, customer information, etc. There are widgets available for displaying the leaderboard and the commission structure in the dashboard. Also, to show analytics to affiliates, merchants can enable the advanced analytics tab or even create new dashboard tabs.
GoAffPro provides merchants with the option to customize their affiliate portal. With a dedicated landing page and signup page editor, merchants can completely customize the look and feel of the landing and signup page of the affiliate. It also gives merchants the option to customize the affiliate dashboard by adding widgets and setting up new dashboard tabs. Check out the app: GoAffPro