Managing an affiliate program can sometimes look like a tough job. Since it involves setting up commissions, managing and paying affiliates, it can often look like a lot. However, there are ways that merchants can use to make it easier for them to run and manage their affiliate programs.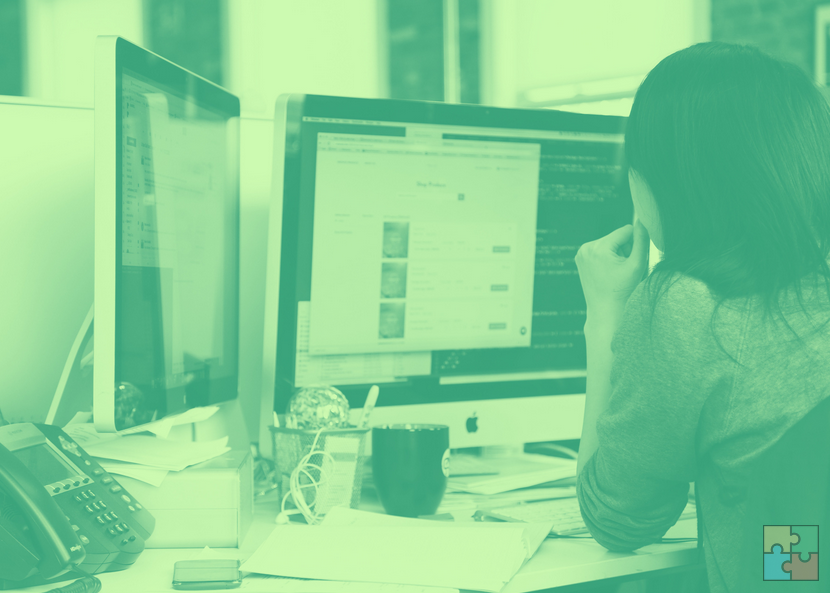 Here we take a look at some affiliate marketing tips for merchants:
Actively seeking out affiliates
Getting affiliates to join your program can be a challenging job. Merchants should actively search out affiliates and send invites to influencers to join their affiliate network. For traders who have recently launched their affiliate program, they may reach out to their current customers to get them to join their program.
Merchants can also ask their existing affiliates to recruit newer affiliates by giving them a commission on sales referred by the affiliates they recruit.
Encourage affiliates to perform better
Having a higher number of affiliates in your program, but still not getting enough sales isn't great. To encourage affiliates in the program to perform, merchants need to provide competitive commission rates. They should also look into giving out bonuses and commission boosts to affiliates when they achieve sale targets.
Criteria and information on these incentives must be clearly explained to the affiliates so that they can work harder to achieve the targets.
Communicate with affiliates
Keeping your program affiliates informed is essential. Merchants need to interact with their affiliates regularly. For this purpose, merchants can use email marketing to send out weekly newsletters to affiliates. These could provide information on upcoming promotions or tips to affiliates. Merchants may also use sites such as Discord or Facebook to build communities and reach out more easily.
They can also send messages to affiliates that are lacking in their performance by giving them tips and motivating them to improve.
Using discounts smartly
Discounts are the most powerful way a merchant can influence the affiliate program. Merchants can assign coupons to affiliates for them to share. In the age of social media, with videos seemingly being the preferred way of content consumption, coupons provide a great option for marketing. Merchants can also give out discounts to their affiliates, this will also bring in sales.
Merchants can create special codes for influencers to suit their brand and image, this will make it easier for sharing and promotions by them.