Communicating with affiliates is essential for running a successful affiliate program. Merchants should be open to questions or queries regarding the affiliate program by existing or prospective affiliates. Merchants themselves need to keep actively communicating with affiliates in their program. It improves the merchant-affiliate relationship and builds trust.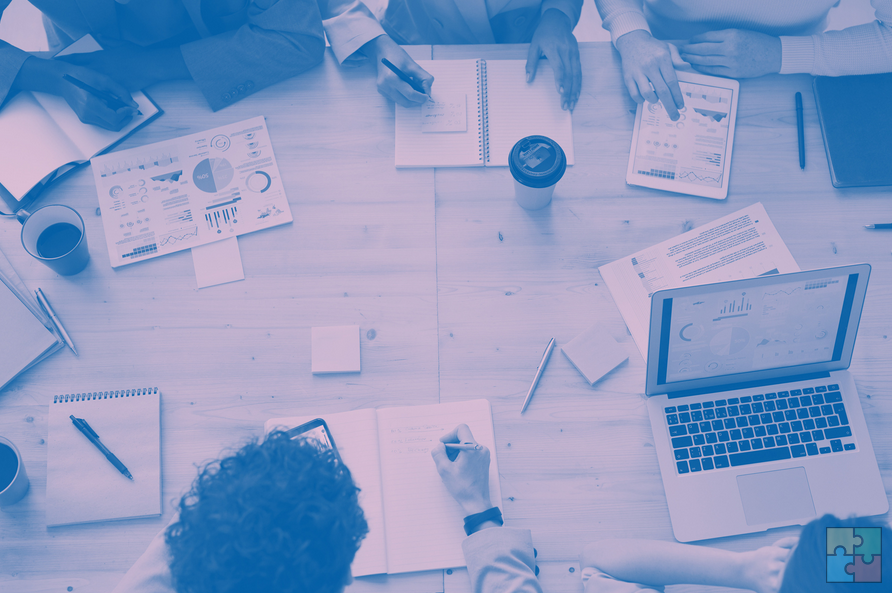 Communication between the merchant and the affiliate can include a variety of subjects, such as guidance to affiliates on how to boost their performance or update affiliates on any future sales or commission rate changes or policies of the affiliate program.
GoAffPro offers merchants with various options to communicate and inform their affiliates:
Bulk Mails
GoAffPro gives merchants the ability to send emails from within the app to their affiliates. This includes the option of sending an email to all affiliates of the program in one go. There is also the option to include variables in the email, offering more customization and ease of use. This can be used to send newsletters, information about upcoming sales, etc.
Personal Message
Merchants also have the option of sending personal messages to their affiliates. When the merchant sends these personal messages to the affiliate, they are displayed in the affiliate dashboard. This option allows merchants to link directly to particular affiliates via their account dashboard.
Extra Instructions
Merchants can use the Extra Instructions option to send a message to all affiliates in their program. It is a useful tool that can be used to send a message or alert to all the affiliates. The extra instructions that the merchant adds will be reflected in the affiliate account dashboard. This can also be used to inform affiliates regarding the targets or commission booster that have been set up for them.
Notification Emails
GoAffPro provides merchants with various options on sending notification emails to the affiliates in their program. These notifications include mails for when the affiliate account gets approved, or when a new referral sale is made, or when the affiliate's payment is processed. There are notifications options for all of these, that the merchant can enable. These emails will get sent out automatically. There is also an option to customize the templates of these emails.
GoAffPro provides merchants with the option to send bulk emails, personal messages as well as broadcast information to all affiliates. There are also various options for email notifications that merchants can set up for their affiliates. Check out the app: GoAffPro