Running an affiliate program can have various challenges. One of these challenges is protecting your program against fraud. For doing this, merchants need to take several safeguarding measures. These measures can have their downsides, as they can include additional work that needs to be done manually.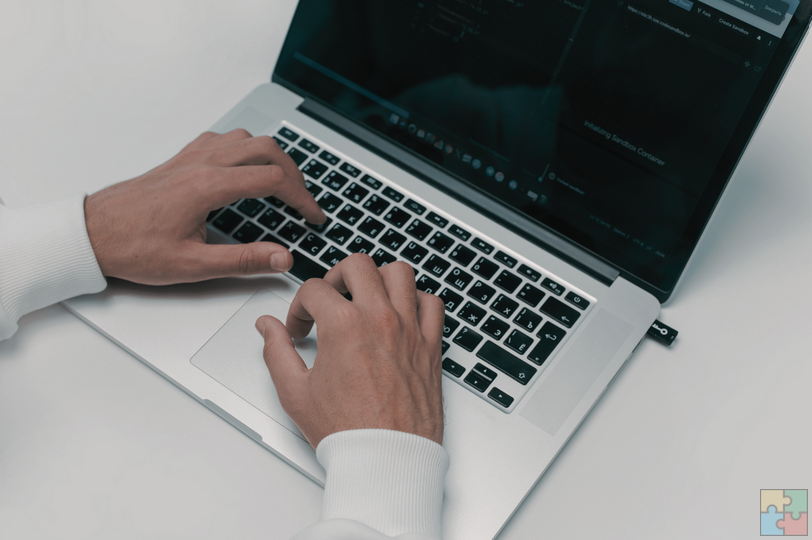 Here we take a look at some of the measures that merchants can take to protect their programs against fraud or misuse:
Approving/Rejecting Affiliates
Merchants can disable automatic approval of affiliates into their program and should opt for manually approving/rejecting their accounts. The affiliate accounts need to be vetted before they are approved.
For this, merchants can add extra fields to the signup page, to ask for additional information from the affiliates. Affiliates can then be approved/rejected based on this information.
Coupon Code Usage Limits
To prevent misuse of coupon codes, merchants can set up usage limits. While not preventing misuse, these limits do help in reducing them. Limits such as one use per customer or the total number of times the code can be used are some of the usage limits which can be set.
Furthermore, options such as minimum order value, and limiting the coupon usage to certain products can help in this regard as well.
Commission Settings
Merchants can take various steps to ensure that affiliates in their program, don't misuse it. An important measure to take here is to disable commission on self purchases by affiliates.
Other options such as giving commission only if affiliates refer new customers, etc. can also be used. Stricter commission settings can be accompanied by higher commission rates for successful referrals, to encourage more affiliates to join.
GoAffPro provides merchants with various tools to prevent fraud and misuse. Merchants can disable automatic approval and manually approve/reject affiliates, set up usage limits for coupon codes, and set up options such as disabling commission on self-referrals for affiliates. These measures allow merchants to safeguard and protect their affiliate programs. Check out the app: GoAffPro