Membership fee is a great option to have for merchants for their affiliate program. Merchants can charge people for registering as affiliates in their store's program. Charging fees from affiliates to join a program does have benefits.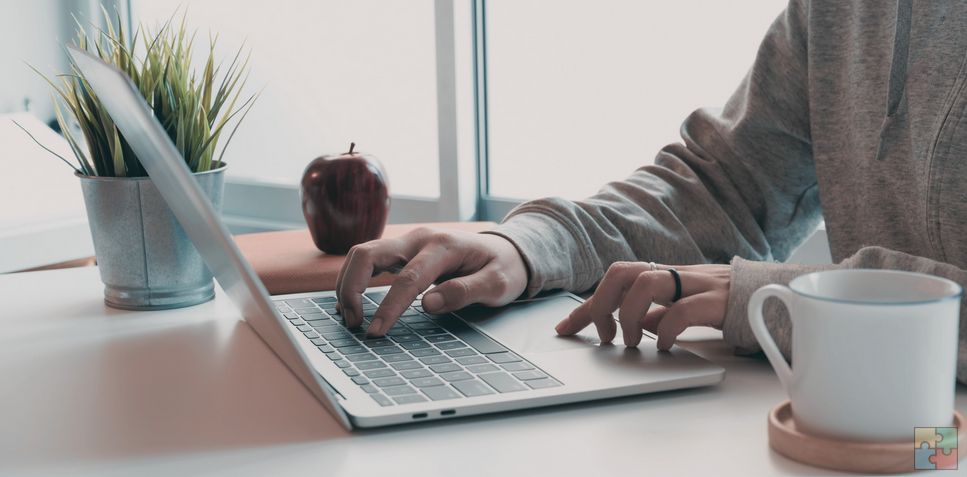 Affiliates that pay a membership fee are more likely to stay active in promotions and marketing. It means that charging a membership fee may result in higher quality affiliates joining the program. GoAffPro makes it easy for merchants to set up membership plans for their affiliate program.
Here we take a look at some of the membership plan feature provided by GoAffPro:
Payment Gateway
Merchants can set up PayPal as the payment gateway for receiving money in the membership plans option. It makes payments for affiliates more convenient. There are two types of membership options available: one-time payment plans and recurring payment plans. Merchants can put up multiple payment plans based on their requirements.
Setting Payment Plans
Merchants can set up a one-time fee that the affiliate must pay while registering. To provide more information about the plan to the affiliates, plan perks and descriptions can also be included.
In the recurring payment plan, merchants can set the recurring fee, the interval, and the frequency of payments. There is also an option to add a trial duration for the plan. Similar to the one-time payment plan, perks and descriptions can also be added to the recurring payment plan.
Additional Options
In addition, an affiliate tag must be assigned to each plan. When affiliates choose a payment plan, these tags are assigned to them. There is also the option to link affiliate groups with membership plans so that affiliates who choose a specific plan are automatically added to the associated group.
Finally, after setting up the membership plans, affiliates will be able to choose them as they register for the program. The membership option provides an easy way of setting up payment plans for new affiliates. This also benefits the program, by bringing in more serious and professional affiliates.
GoAffPro provides merchants with the option to set up membership plans in their affiliate program. Merchants can set up payment plans with various customization options such as one-time payment plan, recurring payment plan, etc. Check out the app: GoAffPro