People who are getting started as affiliates need to consider various aspects before joining an affiliate program. These include commission payments, types of promotions, etc. Affiliates need to clear up this information with merchants before they register in their store programs.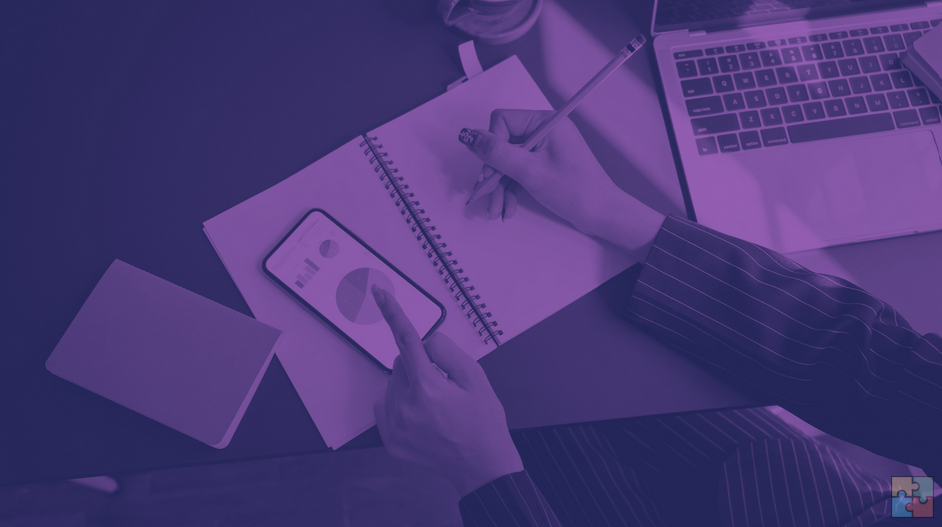 Ideally, merchants will include such information on their affiliate portal and associated pages. For clearing up any queries or questions about the program, affiliates can connect with merchants.
Here we take a look at some things that affiliates should consider before joining a program:
Commission Payments
Before joining an affiliate program, affiliates should think about how commission payments would work. This covers critical information such as payment mode, payment schedule, and so on.
Furthermore, people can interact with existing affiliates of the program to verify the merchant's track record of commission payments. Timely and regular payments help in building confidence and loyalty with affiliates.
Commission Information
Affiliates should thoroughly review the commission rates that have been set up for the program. If clarification is required, affiliates should contact the store merchant directly to resolve any issues.
Commission rates are typically advertised on the affiliate portal's landing page or displayed within the affiliate dashboard. It does help in clearing up any questions regarding commissions that an affiliate might have.
Type of Promotions
Affiliate programs have various requirements, and accordingly, look for affiliates that are suitable for their program. Affiliates need to look into the objective that the merchant wants to achieve. They must also consider how the merchant wants his products to be promoted.
As a result, affiliates should join programs of stores that sell things about which they are knowledgeable. They should also find out what kind of promotional activity a merchant is looking for.
In conclusion, affiliates need to consider various aspects of an affiliate program before joining. Affiliates must be clear on how the commission payments work, the commission rates offered by the program, and the type of promotions that the merchant desires.