When an affiliate program is relatively new, a big hurdle for merchants is to recruit affiliates into the program. However, when there are enough affiliates in the program, and the program is running well, then merchants can think about moving to a paid membership system for their program.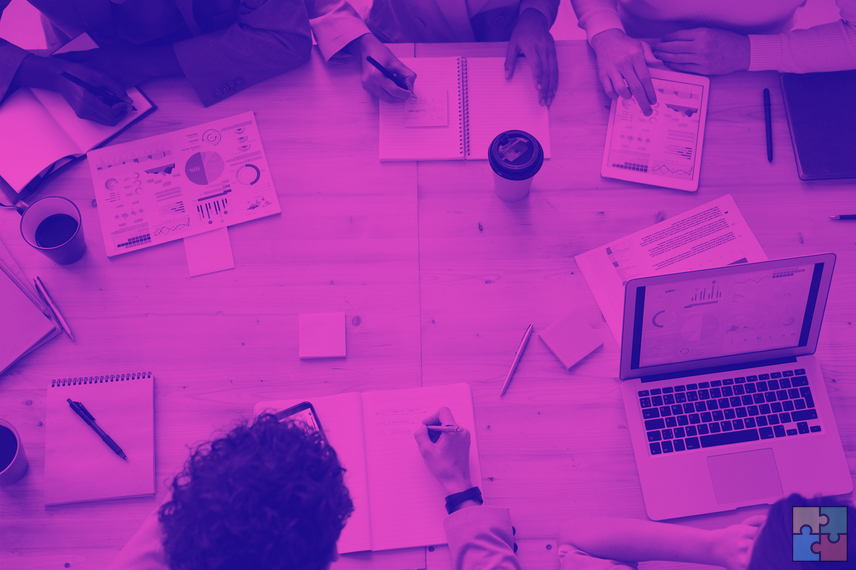 Successful affiliate programs that have a strong performance can move into a paid membership system, where newly recruited affiliates pay to become affiliates in the program. When the store has gained enough popularity and has an adequate amount of sales coming in, it can monetize the affiliate program as well.
New affiliates that join such a program get benefited from the brand's image and popularity. A store that is already bringing in sales organically or by existing affiliate promotions makes it convenient for newer affiliates to do their job without putting in a lot of effort. It also gives them recognition as an affiliate or an influencer on the platform that they use for promotions.
GoAffPro provides merchants with a convenient option to create their membership plan system for affiliates. It allows merchants to connect their membership payment with PayPal, making it easier to receive payments from affiliates. After connection to PayPal, merchants can then set up the payment plan for the membership.
Setting up payment plans
Merchants have the option to set up multiple payment plans for affiliates to choose from. Setting up multiple membership plans will allow affiliates to have more choice, and it will let them select the plan that fits their budget. Merchants can set up different perks and benefits for each plan to differentiate them from each other.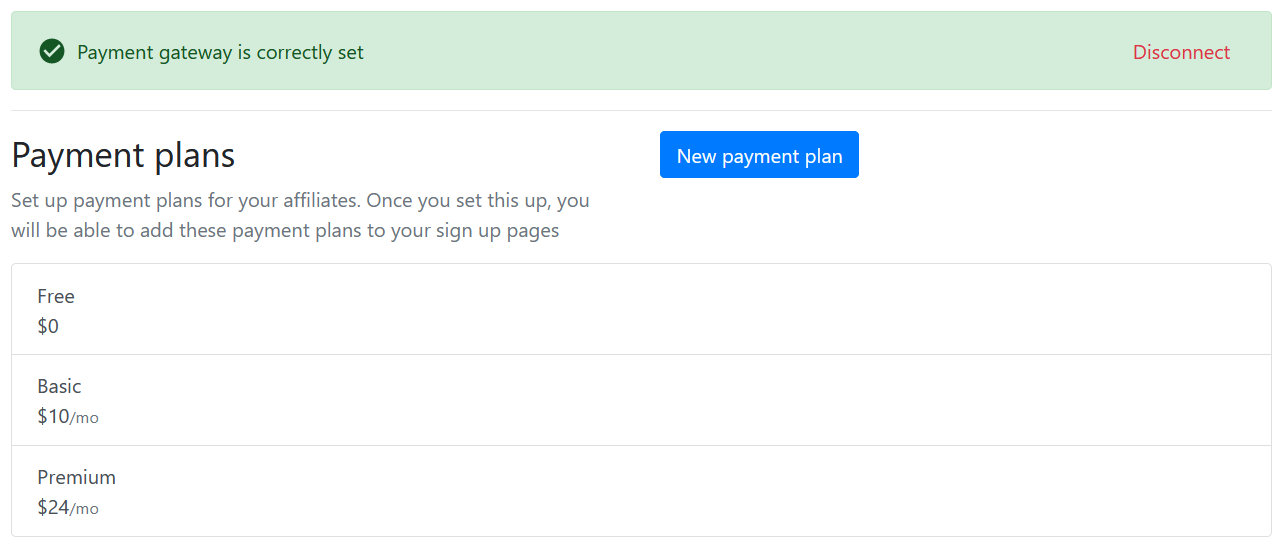 Different types of plans
They can choose to charge the affiliate either a one-time fee or a recurring fee. Merchants can also select the payment intervals, with ranges such as monthly or yearly. There is also an option to add a free trial period to the membership, where an initial free trial duration is granted before charging for the membership.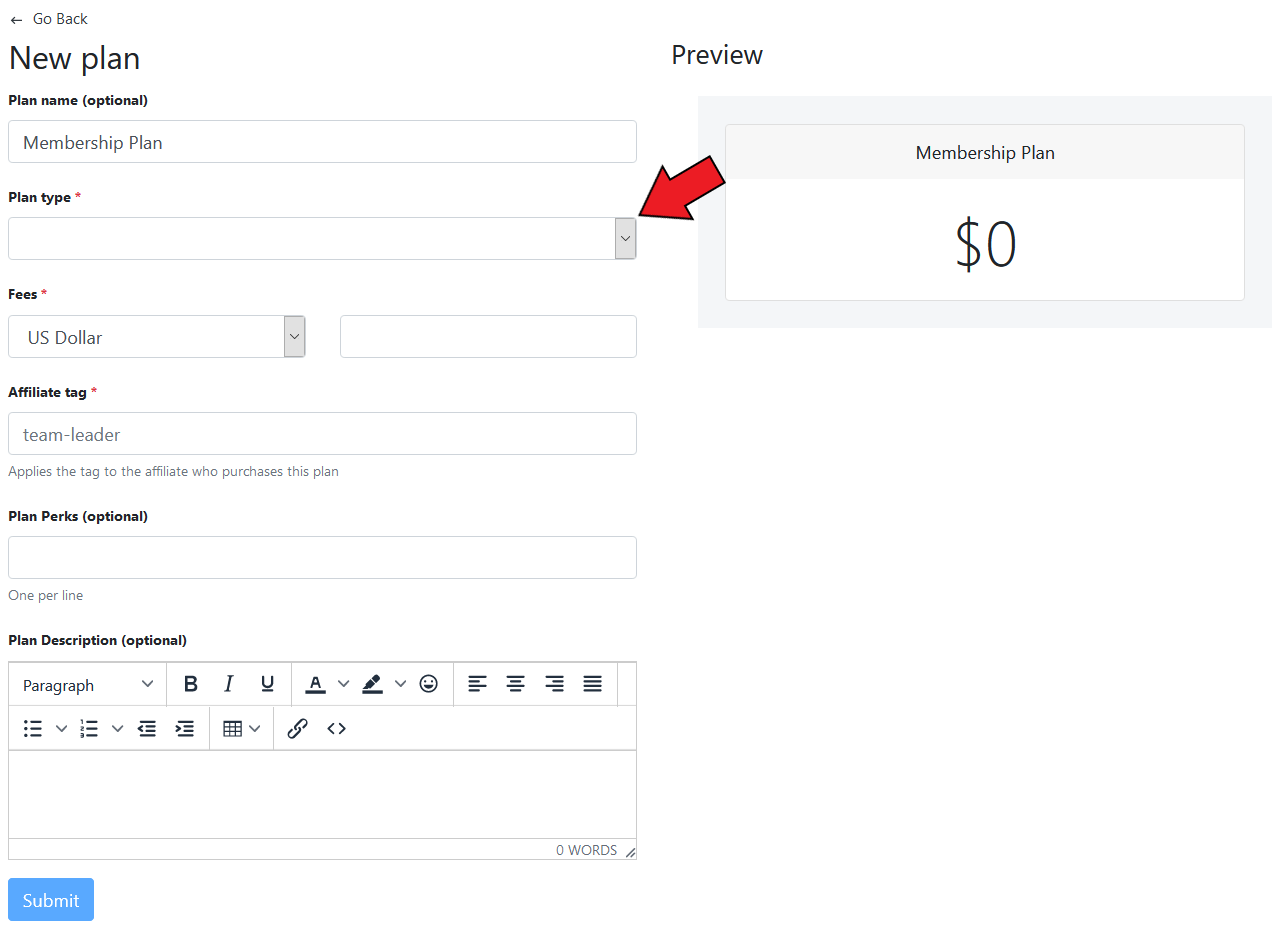 Affiliates choosing the plan
Affiliates, after creating their account on the signup/create account page will get directed to the activate membership page. There, affiliates can choose the membership by looking at the rates, benefits, and plan descriptions, after which they can go ahead with the payment process.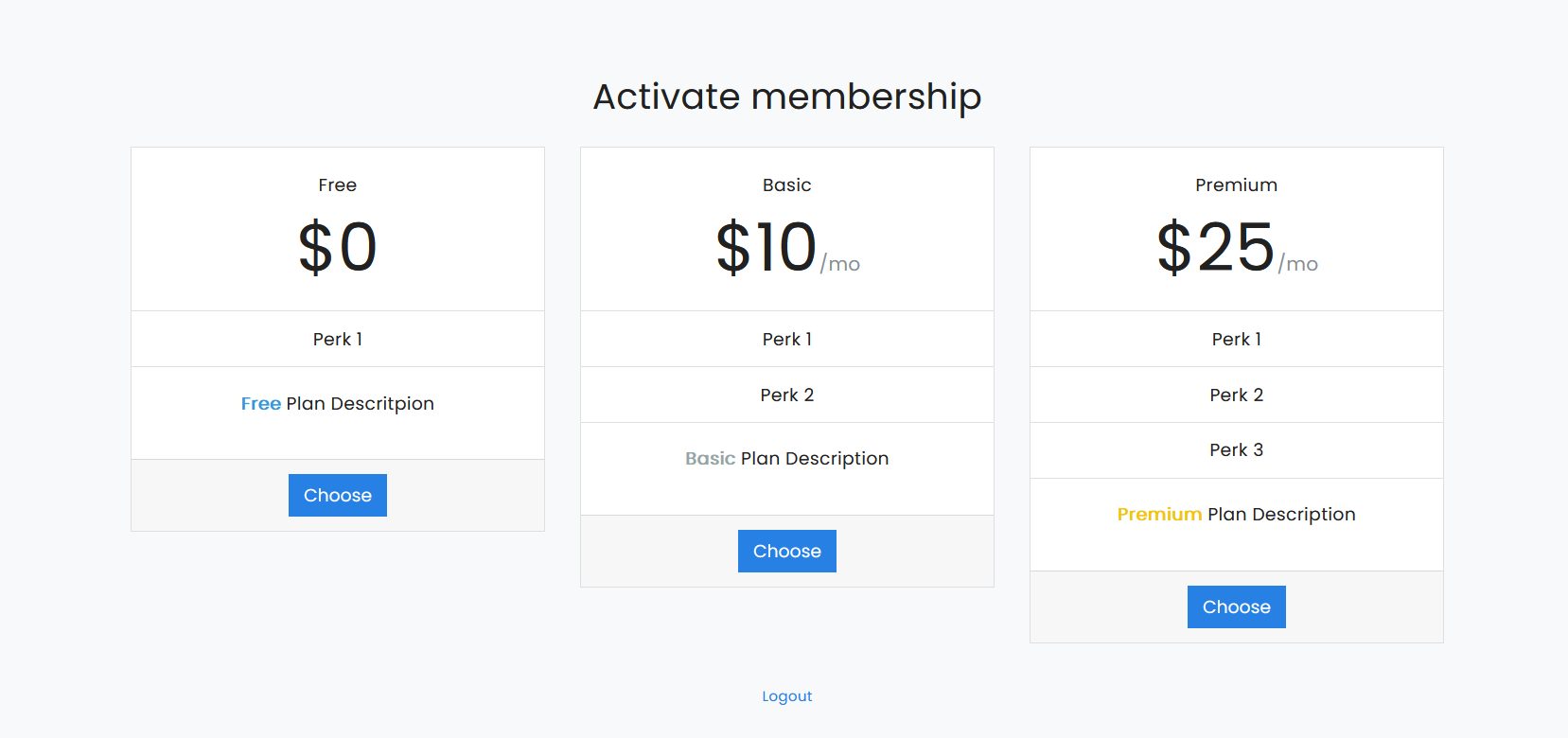 The GoAffPro app gives merchants the opportunity to set up membership plans for their affiliates. It offers numerous customization options, such as a free trial duration, recurring or one-time fee plans, and much more. Check out the app: GoAffPro