When running an affiliate program, the merchant needs to ensure that the affiliates in the program operate efficiently and perform well by bringing sales to the store.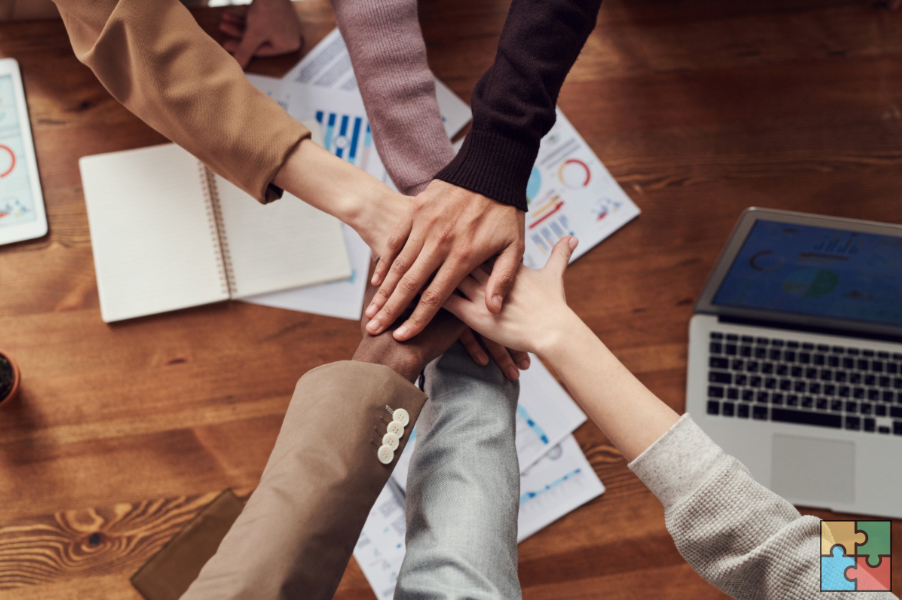 While there may be experienced affiliates in a merchant's program, it is likely that there are a lot of people in the program who are new to affiliate marketing and are just starting out as affiliates. It is therefore important to guide and help these affiliates to improve their performance.
Here we take a look at how merchants can guide affiliates and help improve their performance:
Providing creative media to affiliates
A great way to help affiliates get started on the program is by providing them with creative promotional media. These creative media can include banners, product images, graphics, videos, etc. that can help the affiliate in their promotions.
Merchants should look at what platforms affiliates use for promotions and then provide them with appropriate creative media. For example, an affiliate that promotes products and services through YouTube videos may be provided with video ads that they can integrate into their videos or, in the case of an Instagram influencer, may be provided with product images and graphics that they can use to create promotional posts.
While some work is needed to get this creative media ready, not only does it make it faster for affiliates to start promotions after they register for the program, but it also gives merchants more control over promotions.
Informing affiliates about the products and the store
When affiliates register on a program, merchants need to inform and guide them about the products they sell. They should provide all the details of the products, including the features and specifications of the product.
Affiliates should also be told what features and points should be highlighted during promotions. This is particularly important, as merchants would like to highlight the benefits of their product over other competing products.
This also helps to keep promotions factual and affiliates will not make the mistake of overstating the advantages of a product or misleading customers into buying a product, as this may lead to a bad reputation for the store.
Recruiting affiliates depending upon the promotion
There are many different types of affiliates, and the platforms they use to promote also vary from one affiliate to another. It is therefore better for merchants to plan out what kind of promotions they want and what platform they want promotions to take.
For example, if your target audience is primarily present on Instagram, then it would be better to hire affiliates who mainly do promotions on Instagram, this not only saves money but also helps to keep the promotions more focused on the groups that the merchant wants to bring to a store.
A great way to recruit affiliates for your niche, which you are targeting, is by promoting your affiliate program with existing customers and people who are present in the forums and interest groups for that product category.
Communicating & providing feedback to affiliates
Communication with affiliates is an important part of running a successful affiliate program. Merchants should provide easy access for affiliates to reach out and communicate, which goes a long way towards building a strong merchant-affiliate relationship.
Finally, providing feedback is a great way to improve the performance of an affiliate. By providing feedback to the affiliate, what they can do to improve their performance can help them a lot. This can also work by providing them with the success stories of other successful affiliates in your program and by providing them with strategies to make their promotions successful.
This can be done by emulating a successful affiliate marketing model and by creating strategies based on that for affiliates to follow and improve the performance of their promotions.
It is, therefore, quite an important task to guide and offer advice to affiliates. This helps in improving the performance of affiliates and also makes the affiliate program more successful.