GoAffPro provides merchants with a range of features to set up their affiliate programs. With customizations such as setting up various types of commission rates, granting coupons to affiliates, or customizing the affiliate portal, merchants can easily customize their affiliate program to their requirements.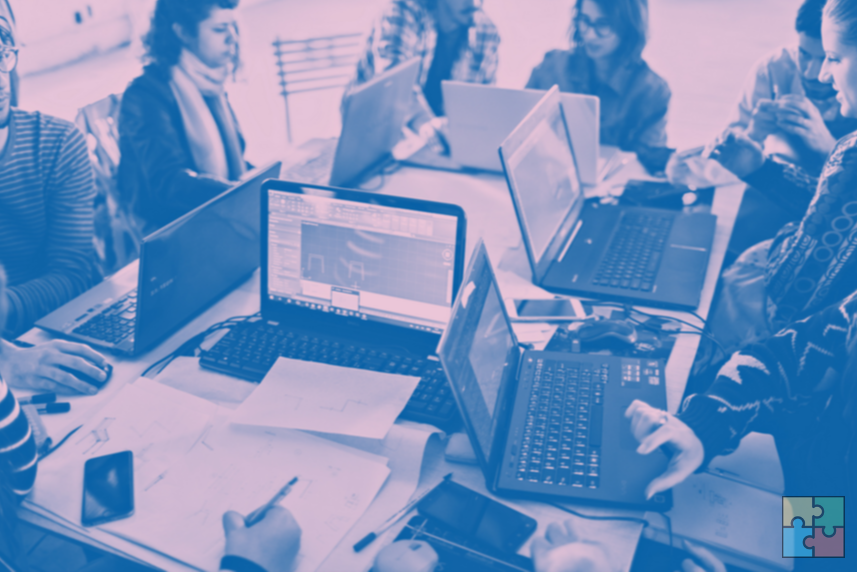 There are a lot of ways that merchants can use to develop their programs and increase their sales.
Here we take a look at four features that merchants can look at, which can take their affiliate program to the next level:
Targets and Bonuses
Merchants have the option of setting targets for their affiliates. When the affiliates meet the target parameters, they will earn a bonus. Targets can be set up with parameters such as sales commissions, revenue, or the number of orders that affiliates have to fulfill in a specified time period to meet that target.
There is also an option called Commission Booster, where merchants can set up tiers with parameters similar to targets. Here, when affiliates fulfill the parameters that are set, they get a commission boost. Both the Targets and the Commission Booster options are perfect for extracting more performance from the affiliates.
Customer-Affiliate Connect
This can be used to connect affiliates to customers. It allows the affiliates to earn a commission on any purchases made by the connected customer. It can be used with third-party subscription services such as ReCharge or Bold Subscriptions to offer recurring commissions to affiliates for subscription payments made by connected customers.
There is also an option called "Automatically Connect affiliate to the customers they refer" that will automatically create customer-affiliate connections, making it easier for merchants to set up the recurring commission for affiliates.
Affiliate Page Builder
It allows affiliates to build and host pages in the merchant's store. Affiliates can use this option to create custom pages for themselves and then share it in promotions. Affiliates or Influencers may use this to create personalized web pages in a merchant's shop.
This makes it easier for affiliates to personalize over what they want their audience to see and purchase. It also opens up more opportunities for collaboration with influencers, as this landing page will allow them to design and display the products in their own personal style.
Multiple Signup Pages
Merchants can use the multiple signup pages option to create multiple signup pages for their affiliate program. It allows them to have different signup pages for different types of affiliates. These signup pages can also have their own commission rate and signup bonus set for them.
The commission rate and signup bonus set for the signup page will apply for affiliates who join the program using these signup pages. This gives merchants a simple solution for setting up the commission rate of affiliates automatically on the signup if their program has affiliates with different commission rates.
The GoAffPro app provides merchants the ability to set targets and commission boosters for affiliates in their program. It allows a customer-affiliate connection for recurring commissions and offers affiliates the option of developing a landing page that is hosted in the store. It also offers the option to build different sign-up pages for the program, making it easier to hire various types of affiliates. Check out the app: GoAffPro