Coupon Codes are an integral part of an affiliate marketing program. Coupon codes are commonly used in the marketing and promotion of goods these days. Promotions, in particular on social media sites, are made by sharing coupon codes. Many social media sites restrict sharing of referral links or links to a store from being inserted in social media posts, so coupons codes provide a great alternative to them.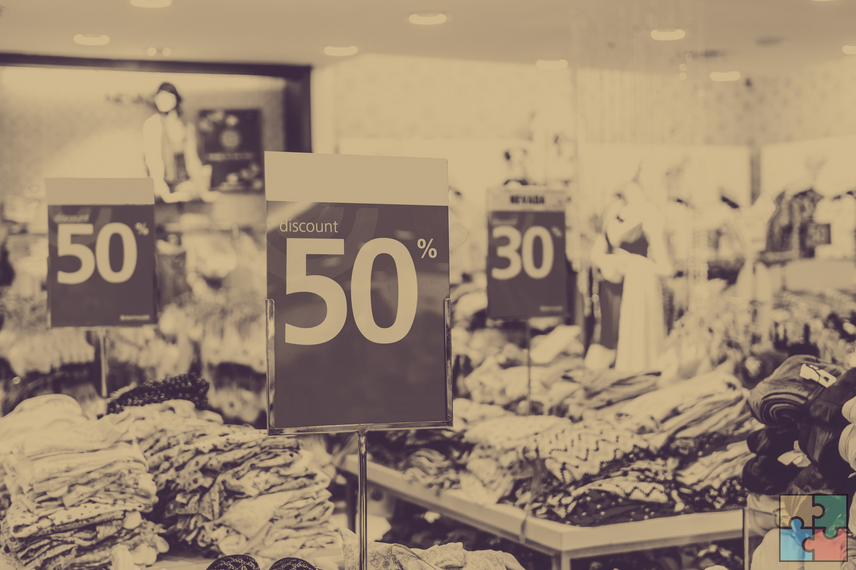 The idea of using discount codes for deals is a smart one. It allows customers to sample items from a new store without paying the entire amount on the product. Coupons are also helpful in convincing customers who may be on the fence to buy from a new store or not. A coupon code will allow customers to purchase the product at a discounted rate, and if the customer likes it, then the store will get a recurring customer.
Customization options for coupons
In an affiliate marketing program, affiliates and influencers may be provided with coupon codes, which they may then include in their promotions. Affiliate programs also allow customization of these coupon codes so that they match well with the affiliate brand.
There are also other coupon code customization options, that should be looked at:
Automatic coupon generation for affiliates
Automatic coupon code generation is an important function, generating coupons for every affiliate that registers manually can be a daunting job. So, the option of automatically generating coupon codes for new affiliate registrations as well as setting up a template style for code that will be created for new affiliates is a nice choice to have.
Limiting the usage of coupons
Limiting the use of coupon codes is also a key feature. Setting limitations on the usage of coupon codes can be helpful by allowing for more effective use of coupons and avoiding misuse. Therefore, options such as restricting the use of the coupon code to one per customer, or the ability to restrict the number of times the coupon may be used in total, could be helpful in this regard.
Limiting discount to products
Limiting the use of the coupon code to a single product or the range of items in the store is a smart tactic. Allowing discount codes to be used for products that do not sell well or to clean up the inventory of older items is a smart marketing tactic.
For example, a lot of retail clothing stores place their old stock or collection on sales or offer coupons so that they can clean up their old stock. This can typically be seen as new releases come in, such as when the new winter season comes in, the older summer pieces tend to go on sale or get discounted.
Minimum order value for discount to be applied
It is also necessary to have the option of setting a minimum order value for the use of coupon codes. Simply allowing the coupon code to be applied to products that are already priced low can become a problem, as adding the discount code will make it a loss for the merchant.
The GoAffPro app offers merchants with the option to set up coupons to get generated automatically for affiliates, as well as allowing them to assign coupons created outside the app to affiliates. Merchants also get extensive options to set usage limits for the coupon code and even the option to set the minimum order value for the coupon to be applied. Install the app: GoAffPro