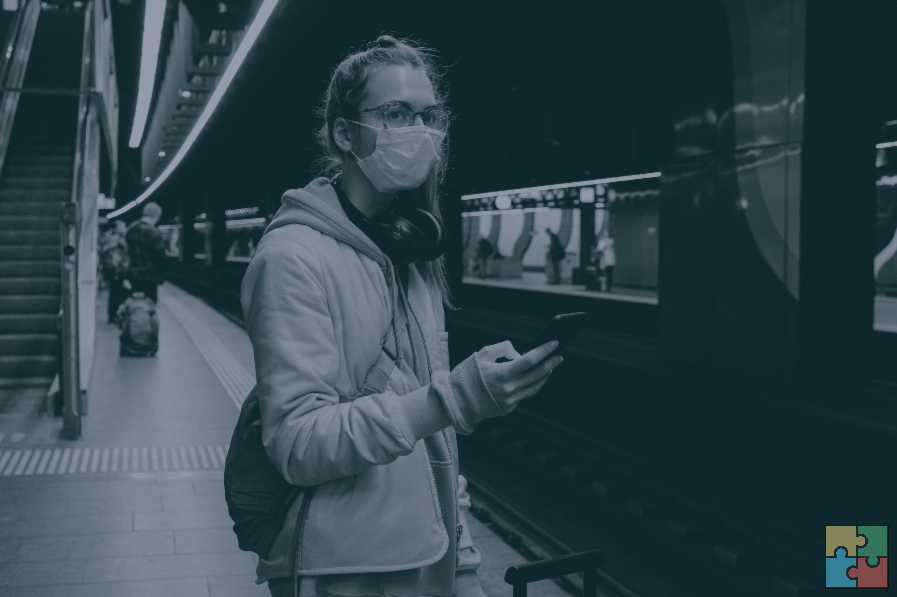 Almost everyone in the world has been affected by the coronavirus outbreak, and businesses are finding ways to support themselves so that they can cope with this difficult time.
The COVID-19 pandemic has brought to standstill industries such as manufacturing, aviation, retail, etc. This could also lead to long-term changes in work and society, where social distancing will become more normal and work from home becomes a staple for many jobs.
Affiliate and Influencer marketing to be hit hard
One of the industries that are facing challenges is affiliate/influencer marketing. Affiliates and Influencers who create content based on traveling or retail have are facing additional stress since they are unable to set foot outside their homes. The sponsorships for these influencers have also been affected. While other influencers who create content about tech products are now unable to produce more content due to logistical issues due to lockdowns implemented by city governments, which has led to the inaccessibility of products.
According to a recent report by Izea, prices for paid sponsorships may drop dramatically over the next few months. Even though the use of has increased, due to social distancing and a gloomy economic future, people will be spending less. The report also advised influencers to become more aggressive with pricing and to be open to mixed compensation models, thus suggesting increased flexibility.
Amazon and Walmart cut down on their affiliate programs
Amazon, more recently removed third-party vendors from its affiliate program, affiliate networks like Skimlinks and Sovrn are no longer allowed to send traffic to Amazon and get a commission on any transactions. This move is to free up significant profit margins for Amazon by removing these third-party vendors.
Walmart also suspended its affiliate program with some of the top influencer platforms, such as MagicLinks and Rakuten. Some digital media affiliate programs, such as Vox Media and BuzzFeed, have also been suspended. 
It is, therefore, important for affiliates and influencers to adapt to the changing affiliate marketing environment, where post-pandemic social and work life can become very different from before. It is also time for larger influencers to buckle up and become more aggressive in terms of content and pricing.