Starting as an affiliate can be a challenging job. With so much competition in the affiliate/influencer space, things may look like they've been saturated. However, that's not the case, instead, being an affiliate has become simpler than ever.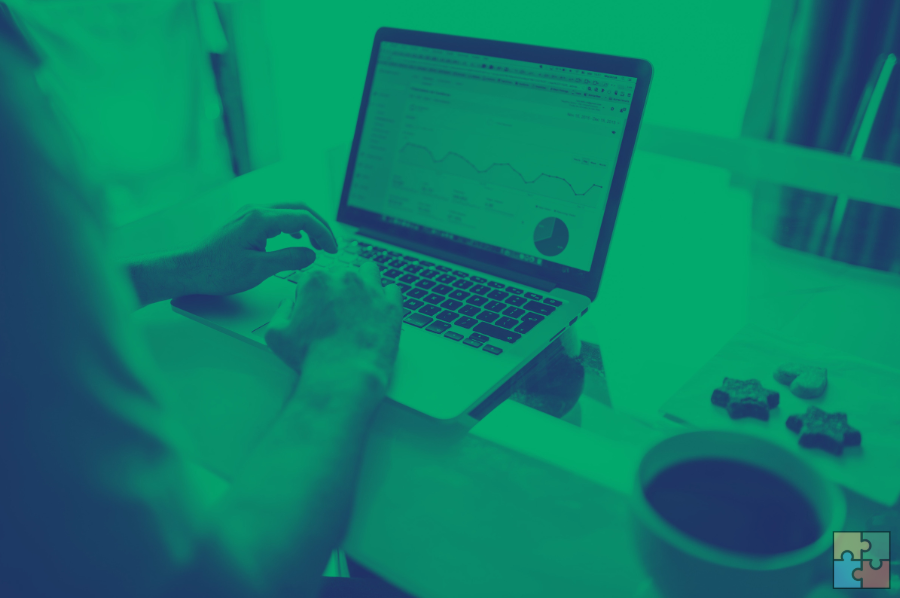 Affiliate marketing needs no investment to get going, you can promote products that you are interested in, and you can receive referral sales commissions that you bring to a store. Affiliate marketing is a perfect way to create a passive income.
Here we have some tips for people who are just starting out as affiliates:
Finding your niche
Affiliates need to find their niche, which means that, rather than selling or supporting a whole lot of products, affiliates should concentrate on specific niche items.
Affiliates also need to concentrate on building a more organic following rather than a large following. Brands are becoming more interested in affiliates and influencers that provide more organic outreach with their followers.
Finding a suitable program
It is very important to select the appropriate affiliate program to get started. You need to understand clearly the terms of the affiliate program before you join it. This involves understanding aspects such as commission rates, payment terms, etc. of the program.
It is also useful to research a brand's program online by checking out its reviews and the relationship that a brand has with its affiliates. Factors such as timely payments and supported payment methods are also important.
Getting ready for promotions
Use your existing skills for marketing, for example, if you're good at writing, you can get into blogging and writing reviews for products, or if you're good at creating videos, you can make video content that revolves around the product you 're promoting
It is, therefore, necessary to choose the right platform for yourself. Although making a blog and selling products on it can sound fantastic, it can take a long and difficult time to build up followers, so instead, you can opt for social media platforms like Facebook, Instagram, Twitter, YouTube, Snapchat, etc. The production and promotion of relevant content on these social media sites will yield better and quicker results.
Creating quality content
Creating interesting and relevant content is very important. Promotions for products also need to be factually accurate. You should never end up overstating a product's features because that would hurt both your and the brand's loyalty. By presenting fair and accurate information, you build trust and loyalty among your followers.
It is also important to communicate with your followers from time to time, as social media sites provide the best way to connect with your followers. Engagement such as this also helps in improving your content as you can incorporate suggestions and feedback.
Finally, though there is a lot to affiliate marketing, these tips will help out affiliates who are just beginning their journey. Through designing specific promotional and marketing plans, affiliates can start earning a referral commission. Nonetheless, all of this often requires persistence and flexibility, meaning that the affiliates will have to make the most of their efforts and work hard.