If you are running an affiliate program or are a member of such a program, you will know that the ongoing pandemic of COVID-19 has had a huge impact on online e-commerce. Sales have gone down, and a lot of businesses are struggling to overcome this.
Affiliate programs run by major companies such as Amazon have made large cuts in commission rates, with rates for products such as groceries falling from 5% to just 1%. This has also affected the incomes of online publishers, such as BuzzFeed or Vox Media, who create content that guides people on making online purchases.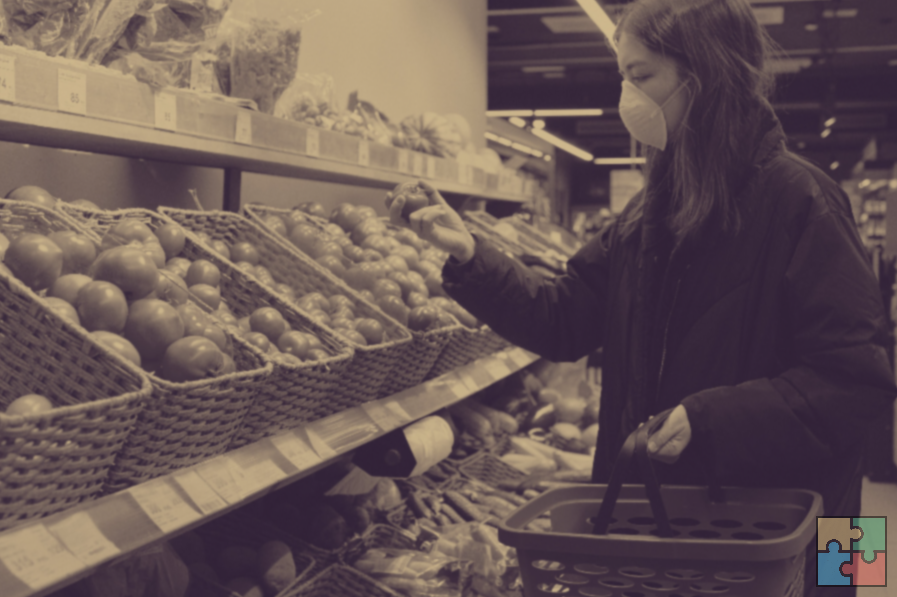 Among all this, it is important to look at how merchants can take steps to overcome this rough period. Merchants will have to look at cutting back on expenditure, which also means cutting back on the costs of the affiliate program they run.
Here we take a look at some steps that merchants can take:
Hold off on new affiliate registrations
For starters, merchants can restrict the registration of new affiliates. With economies seeing a massive global impact of the coronavirus pandemic, a high number of job losses and the oncoming recession gives a rather gloomy picture of the future. So people have increasingly started looking at jobs online, and with the gig economy on the rise, a lot more people are now going to want in.
It is therefore in the best interests of merchants to look at running a tight ship, by closing down new affiliate registrations and keeping only strong-performing affiliates. In other words, rather than broadening the affiliate program by recruiting more affiliates, it is better, for now, to look at narrowing it further down.
Lower commission rates for the program
With the rise in competition, due to more people coming in, it can also mean that merchants can potentially reduce commission rates of their affiliate program. While this can be a harder pill for existing affiliates to swallow, they can keep their commission rates the same or reduce them marginally, while reducing commission rates for newer affiliates.
With the increase in competition due to more people coming in, it can also mean that traders can potentially reduce the commission rates of their affiliate program. While this may be a tougher pill for existing affiliates to swallow, their commission rates may remain the same or can be marginally lowered, while lowering commission rates for newer affiliates.
Adapt to the new normal
Many online businesses have tried to adapt to this situation, many of them have started selling essential supplies, such as hygiene products, including hand sanitizers, soaps, etc., while many have also started selling masks and gloves on their stores. This has helped a lot of businesses by keeping them going even in rough times like these.
Merchants may also ask their affiliates to shift their promotions to these essential products, which would also help to support their affiliate programs. Merchants may also take advanced orders for products that can be delivered on a priority basis whenever the lock-down is opened. Another relief that traders can get is by putting all the bonuses on hold and removing any targets that have been set for affiliates in the future.
While the future may look somber from today's perspective, things will eventually get better and go back to normal. Moreover, it is very difficult to expect that online retail will remain down, and it would be safe to assume that, after the pandemic subsides, online retail could become even larger with the social change taking into account social distancing and other precautions.