While operating an affiliate program, many merchants face the problem of adding affiliates to their network. Recruitment of affiliates is an integral aspect of operating an affiliate program.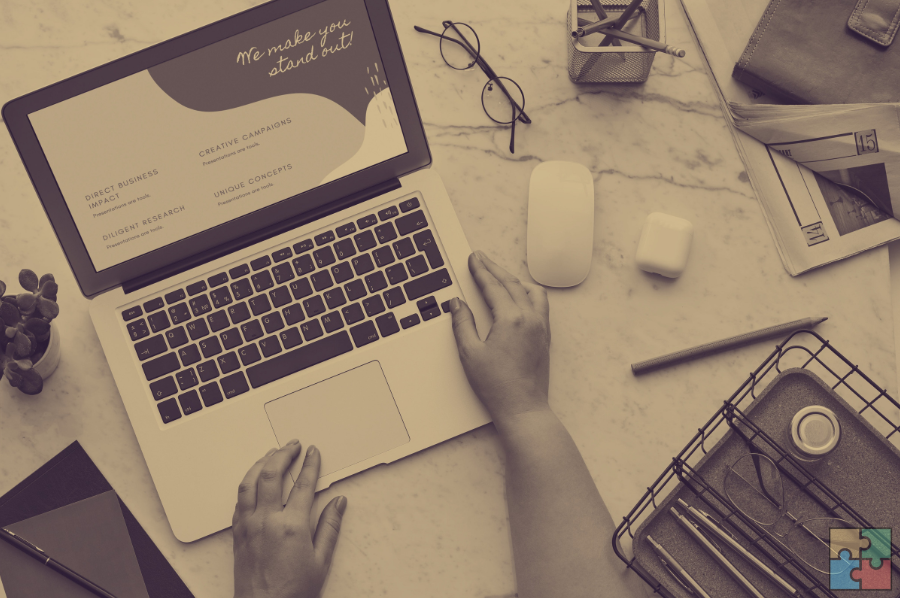 Nonetheless, it can also be a daunting job to get more affiliates into the program. Most merchants are left in a situation where their programs become unproductive. It is also important to look for ways to make it easier for more affiliates to join the program.
Here we take a look at some tips that will make recruiting of affiliates easier:
Highlight the affiliate program in your store
The first thing that a merchant should be doing is highlighting the affiliate program in their store. That means including the affiliate portal links in the header and footer section of the store.
Another great way of doing this is by using a post-checkout popup that will show up for customers after they have checked out, informing them of the affiliate program that you are running.
Optimize the affiliate portal and program
The affiliate portal also needs to be optimized, which means including information such as commission rate, payment terms, etc., on the portal. The signup page of the affiliate portal should also be made easy to allow a quicker registration.
To get people to become affiliates, you will need to be aggressive with your outreach, which includes incentivizing them with signup bonuses and competitive commission rates.
Use social media platforms
Social media platforms are great tools to get the word out about your affiliate program. You can use platforms such as Facebook, and post on groups and reach out to people. It also makes it easier to reach out to influencers in your niche, and partner up with them for promotions.
It is, however, important to also invest time in creating quality posts and content to post or publish on social media. Engaging social media posts can go a long way in getting more attention and reaching out to more people.
Market your products and develop strategies
Sending sample products to affiliates/influencers is a great way to market them. This motivates the affiliate and also gives them a closer look at your product. It also helps them in developing more effective promotions to market the products better.
It is also important to develop a strategy just for your affiliate program and to set the goals you want to get out of it. Keeping some marketing budget to support your affiliate program is also good, as ads will make things easier. There are also affiliate directories as well as affiliate management organizations that help merchants to hire and maintain their affiliate programs.