Getting affiliates recruited into your program is a challenge in itself, but making sure that they can use and understand their account is essential too. GoAffPro makes this process easy by offering a simple UI for affiliate accounts.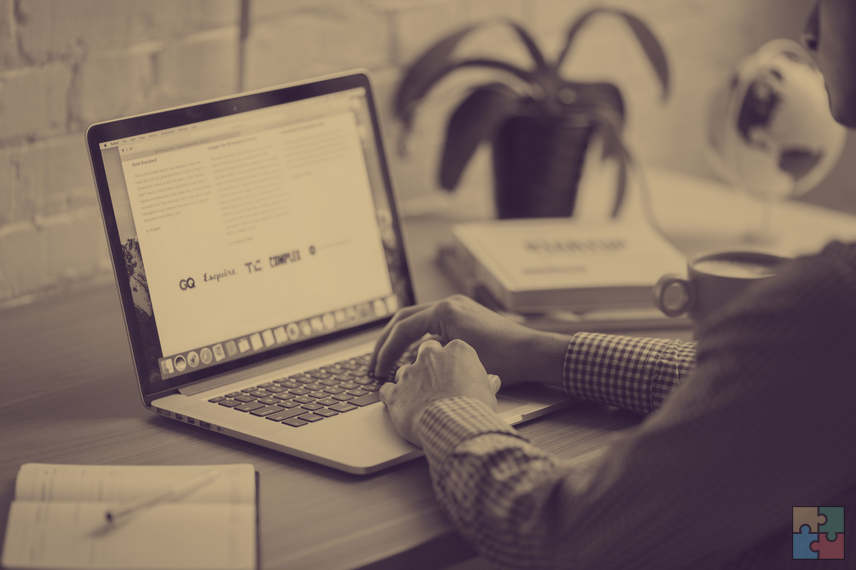 With plenty of customization options, merchants can go from a simple account dashboard with just the affiliate's referrals and the referral sale information to adding advanced analytics and offering affiliates various tools to make their jobs easier.
Here we take a look at the affiliate signup process and how affiliates use their account dashboard:
Landing on the affiliate portal
Affiliates can go to the landing page of the affiliate portal and check out the details that have been put up by the merchant. The landing page of the portal should have all the necessary information regarding the program for the affiliates who want to join. After this, they can move to the create account page and signup for the program.
Signing up to join the program
After signing up, affiliates get directed to their account dashboard. Here, if the automatic verification is disabled, then affiliates will need to wait until the merchant approves their account. In the case where automatic verification is enabled, then affiliates will have complete access to their account dashboard.
Home tab of the account dashboard
In the affiliate dashboard, the referral link and the coupon code (if assigned by the merchant) of the affiliate will be present. A summary section is also present with details such as the number of referrals, orders, etc. Additional widgets can be added by the merchant to show referral order details, affiliates rankings, traffic source, and more.
Marketing Tools for affiliates
In the marketing tools tab of the dashboard, affiliates can generate product links by themselves. These product links are trackable and will direct the customer to the product page. There is also an option for affiliates to download creative media files that have been uploaded by the merchant. Additionally, there is also an option to upload any file for the merchant.
Payments for affiliates
The payments section displays the payment summary of the affiliate with details such as the amount paid, the pending amount, and payment details. All the information regarding the affiliate's payments is present in this section. In the case of store coupons being the mode of payment, then codes will get displayed here as well.
Affiliate account settings
Here, affiliates can enter their profile information, customize the referral code (the code present at the end of the referral link), set up their payment method by selecting their mode of payment, and the payment details receive money.
Additionally, merchants can also enable advanced analytics, which will show advanced statistics to the affiliate regarding their referrals and sales. There is also an option to have an affiliate store embedded inside the store so that affiliates can make purchases from within their account itself.
GoAffPro provides affiliates an easy-to-use interface with the option of highly customizing the dashboard using widgets and by adding additional tabs. It makes the affiliate onboarding process simple, and affiliates get used to using their accounts quicker. Check out the app: GoAffPro