Recruiting affiliates can be difficult, it is particularly hard when you are just beginning your affiliate program. It can become tough to generate interest among people to join your affiliate program. ‌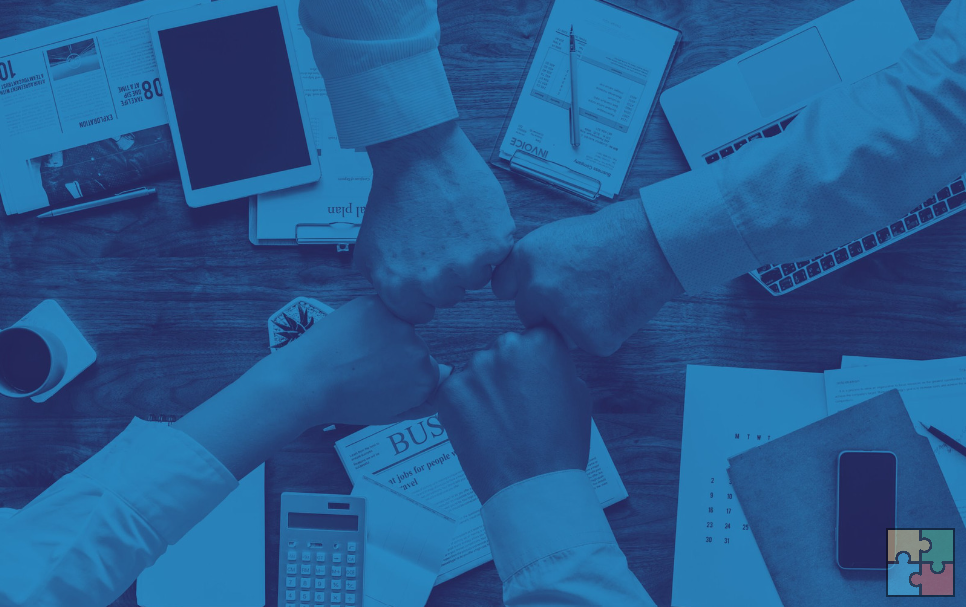 Here we discuss some of the ways you can use to quickly recruit affiliates into your system
Build a Landing Page for your Affiliate Program
Having a landing page would make a huge difference for your affiliate portal. Not only does it make your affiliate program look more professional, but it also instills confidence in the mind of prospective affiliates. ‌
The landing page may include details that explain the affiliate program to potential affiliates. It can include information such as the work that the job required of the affiliate and the commission that the affiliate would receive on referral sales. ‌
Include the Affiliate Program Link in the Footer or Menu of the Store
Many merchants forget to include the link of their affiliate portal in either their store's footer section or menu. Including the details of your affiliate portal in your store is critical when running an affiliate program.
This helps keep a connection between your store and your affiliate portal. It also makes getting to the Affiliate site simpler for prospective affiliates. This practice is followed even by large companies such as Amazon, eBay, AliExpress, etc, all of which have links to their affiliate program in their website's footer section.
Provide New Affiliates With Incentives
A great way to encourage people to join your affiliate program is by giving them a signup bonus upon registration. For example, if you set the minimum payout amount to be $50 and offer a signup bonus of $10 to your affiliates, your affiliates will be incentivized to start their promotions immediately.‌
Additionally, you can set targets for affiliates, which are rewarded with bonuses, when they achieve them. This combined with competitive commission rates will ensure that affiliates are performing well.
Give Guidance to Newly Registered Affiliates
While there might be many people who are already employed as affiliates for various brands, there are plenty of people who are just starting. It is, therefore, very important to guide them.‌
Newly registered affiliates can be provided with instructions on how to get started with the program, how commissions work, best practices that affiliates should practice and detailed information about the products in your store so that their promotions are done properly. They can also be provided with creative media files so that they can get quickly set up. ‌
GoAffPro provides merchants with a free landing page for their affiliate portal. Merchants also have the option to set up a signup bonus for newly registered affiliates and can even set targets for them. Additionally, GoAffPro also offers merchants the option of providing/creating affiliate guides and uploading creative media for affiliates to use.